As the real estate market continues to improve and balance itself out, more homeowners are searching for that perfect Island Home. We affectionately call that searching for Postcard Living. To that end, they're searching for the right real estate professional to guide them through the home buying/selling process. John Hillman, the founder of the real estate agency Cabana Lane, brings 20 years of experience selling luxury offerings and working with a range of design and builder partners to develop plots of land. His guiding hand has allowed Crane Island & Cabana Lane to become a dominant force in Amelia Island/Fernandina Beach and Nassau County in general, and for John to be one of the top agents in the area.
"I love building a story around a listing, bringing it to the marketplace with a quick turnaround," said Hillman. "My experience in bringing complex, visionary, and high-value listings to the market in compelling ways allows me to help developers and homeowners alike with their visions."
Having personally managed sales revenue of over $1.2 billion with record results in 4 major real estate markets (Naples, FL, the Bahamas, Dallas, TX, and now Amelia Island), John Hillman brings two decades of experience from all over to Amelia Island. John's efforts in the past 12 months have had the following results: 
#1 Selling Agent in Nassau Country with $96M in total sales. 

#12 Office Ranking across Nassau County

# 6 Office Ranking on Amelia Island 

#1 Land Sales Agent & #1 Land Broker in Nassau County
John enjoys all types of real estate from townhomes, condos, and single-family homes. However, for those looking to purchase or develop a homesite, this may be John's greatest strength and passion. John loves the process of considering all the facets of the land (orientation, where the sun is, where the breeze is, etc) and then how to best position a home on the land to maximize views and enjoyment of the natural surroundings.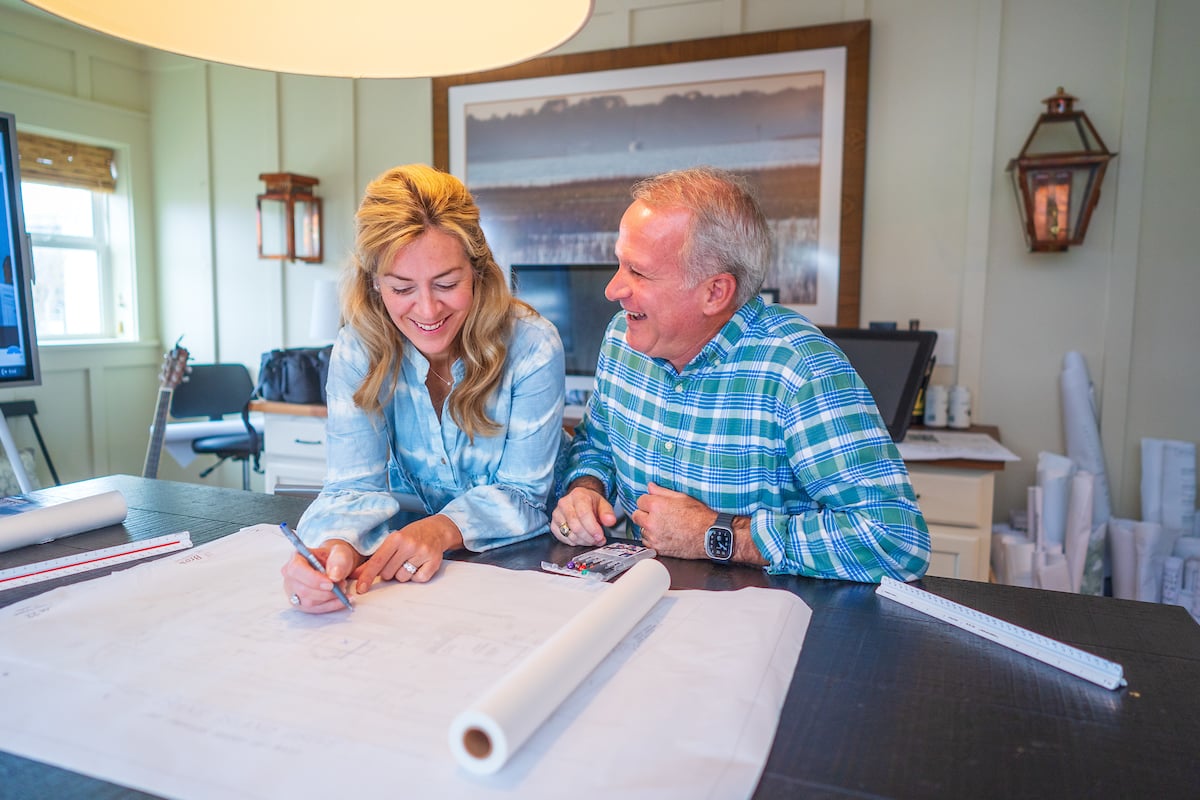 "I've always been a land guy," said Hillman. "Nothing makes me happier than getting my hands on a plot of land and finding ways to work with the land, the owner, and the builders & design professionals to come up with the best solution". 
"My wife Dawn and I started Cabana Lane to share our experience of selling luxury projects across the United States to our local market," said Hillman. "We hope you will let us be your trusted partner in developing, finding, or selling your next home."