If you desire to maintain an active and healthy lifestyle, Amelia Island is the perfect place for you! Full of interesting activities to get your blood pumping, Cabana Lane has compiled the five most interesting and accommodating ones that will help you get and stay active.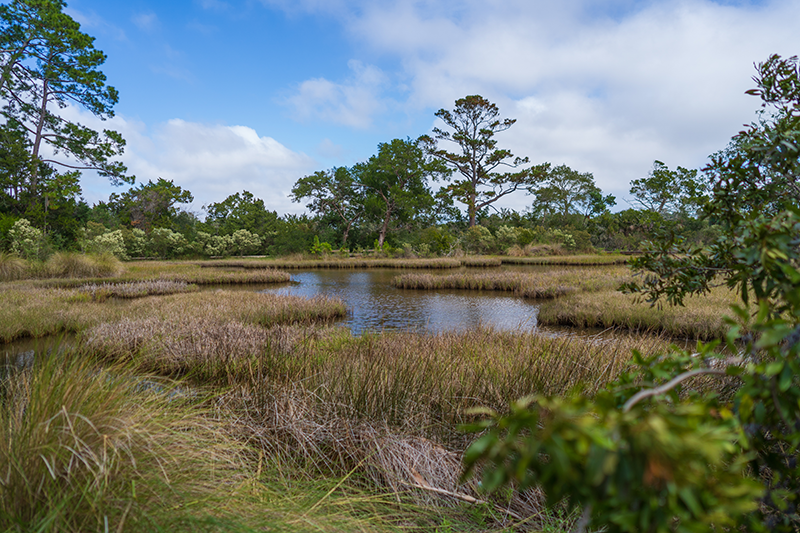 Kayaking
Enjoy the waves and feel the heat while kayaking. Amelia Island is a great location for kayakers, as there are numerous public waterways easily accessible. Each location offers its unique characteristics, and the multiple creeks and rivers ensure kayakers of all skill levels can enjoy themselves. We recommend trying out Lofton Creek or Egans Creek. Lofton Creek is a blackwater creek perfect for beginners and small children due to the mild current and abundant shade. You can also enjoy the plant and animal life as you kayak, as Lofton Creek is home to numerous bird species. Egans Creek offers beautiful scenery, with lighthouses and wildlife serving as a wonderful backdrop for your trip. The water can become bumpy with wind, so be aware of your party's expertise and plan accordingly.

Golf
Amelia Island is a golfer's paradise, part of the First Coast of Golf, and one of our country's premier golfing destinations. With 99 available golf holes, everyone can participate. The team at Cabana Lane loves heading out to one of the golf courses. There are courses for golfers of all skill levels, and you can make a whole day of it by playing golf at one of Amelia Island's resorts. Enjoy the amenities at the Omni Amelia Island Resort in the morning, and then head out to the Little Sandy short course, one of the Island's newest courses. The course is great for beginners and families, but also provides contoured greens and tests of skills for those more advanced players. If you're interested in living right near the golf courses, we'll help you find the home that encompasses your lifestyle and passions.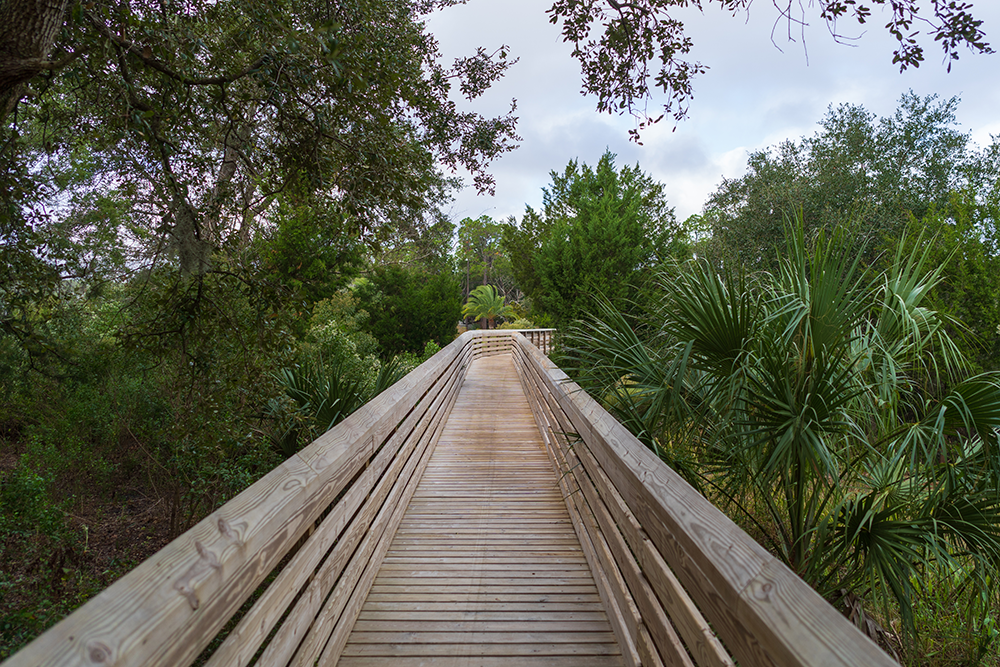 Hiking
Although Florida doesn't have many mountains or hills, Amelia Island still has hiking trails and paths for you to enjoy. Burn those calories and enjoy nature by undergoing the Amelia Island Trail, which stretches from Peters Point Beachfront Park to Amelia Island State Park, making it one of the most convenient trails on the island. Another option is the 6-mile loop trail at Fort Clinch State Park located by Fernandina Beach. A more moderate difficulty compared to the Amelia Island Trail due to its elevation, enjoy the scenery while hiking alongside marshes and the beach. If you especially enjoy the beach, Big Talbot Island State Park's Timucuan Trail leads you out to Boneyard Beach, full of cedars and live oak trees. Whichever trail you choose will be a great option.

Boating
Want to spend a day leisurely exploring Amelia Island's waterways? You can thanks to the multiple boat tours and cruises available. Amelia River Cruises provide nature tours along the beachfront of Cumberland Island, Georgia, and you can spot dolphins, birds, and even wild horses if you're lucky. Amelia Angler Outfitters also offers sightseeing tours, along with sailing and charter fishing. If you have a boat, you can dock it at the Fernandina Beach Harbor Marina and enjoy the nearby access to Fernandina's historic district and the numerous restaurants available. That's the perfect way to spend the day: boating in the morning and afternoon, and delicious food at dinnertime!

Biking
Did you know that Amelia Island is viewed as one of Florida's best places to bike? That's no surprise considering the number of bike trails available! Ranging from paved paths to rougher trails, whatever style of biking you enjoy you can find. All of them showcase the coastal landscape Amelia Island is known for. Some of the more notable bike trails include the Ocean View Trail and the previously mentioned Amelia Island Trail. The Ocean View Trail is 13.7 miles and is part of the East Coast Greenway. Reaching from the A1A Nassau Sound Bridge to the Fernandina Beach Marina, if you're looking for a full day of biking, this is the trail for you. You'll bike through multiple neighborhoods and will have seen a large portion of the island when done. Be sure to be careful of approaching cyclists or cars when going along a trail, and drink plenty of water. Staying safe is just as important as experiencing Amelia Island.
Amelia Island is full of activities for people of all ages. Whether you're a biker, a boater, or another, you have numerous options to choose from around the island. If you breathe an active lifestyle, consider reaching out to Cabana Lane. Rather than just searching for a home, we offer you a fresh and different approach. Our lifestyle search reflects what you are looking for, your perfect oasis. With Cabana Lane, you're one step closer to postcard living.