Meet The Team
Welcome to Cabana Lane. Our journey, like yours, has had its share of twists and turns. The handful of wrinkles means we have experienced a thing or two, and not much surprises us.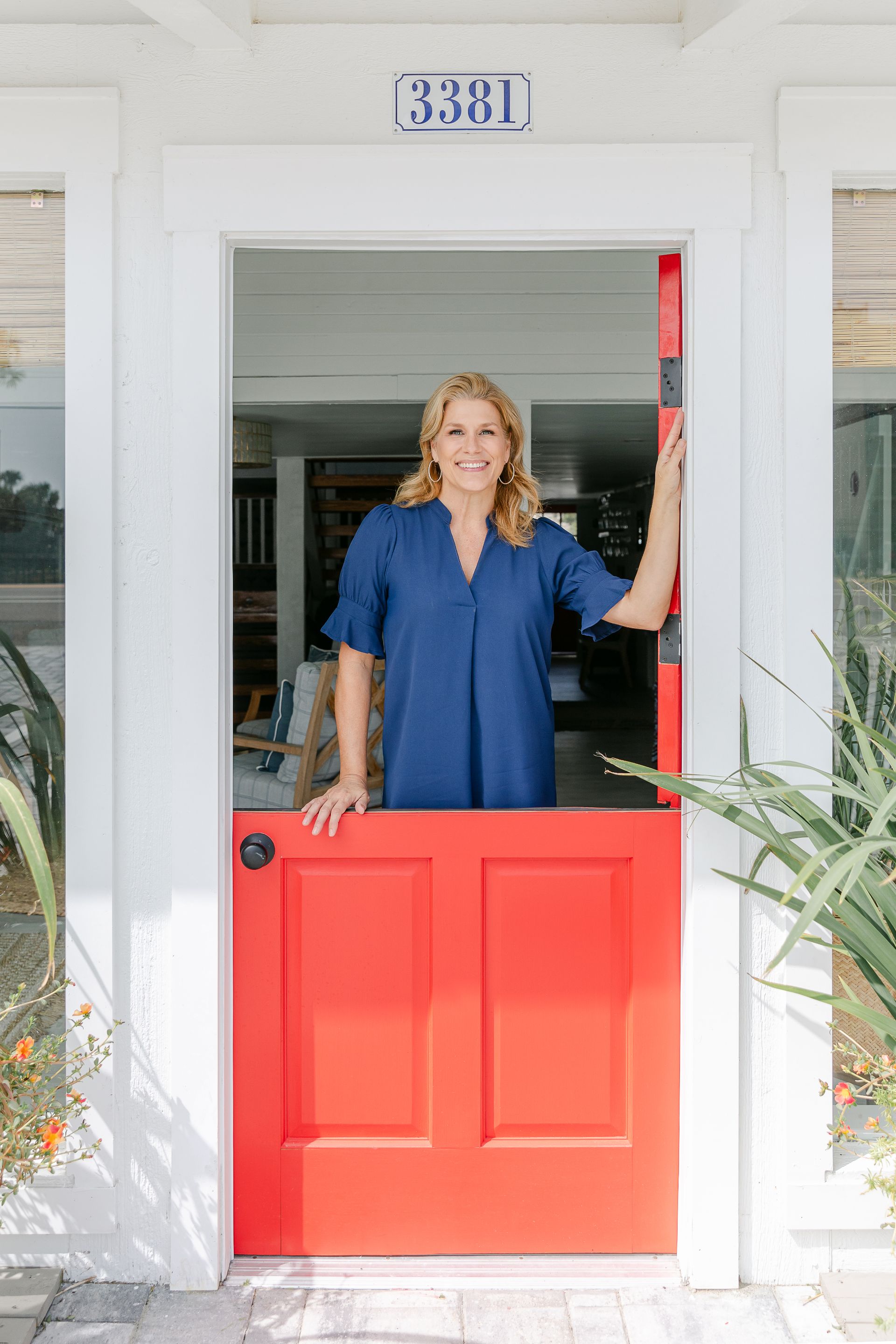 CHRISTIE FRAHM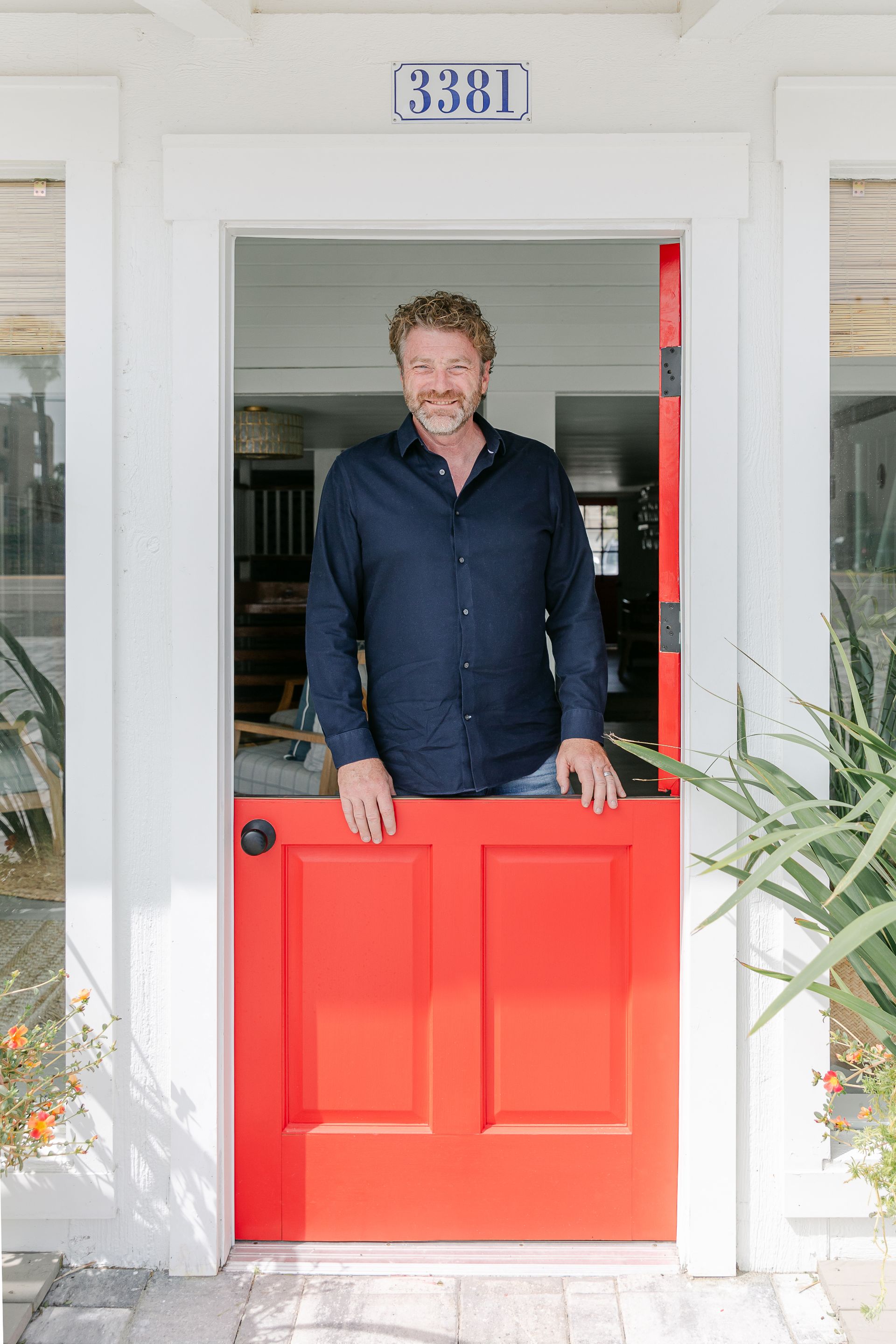 JEFF FRAHM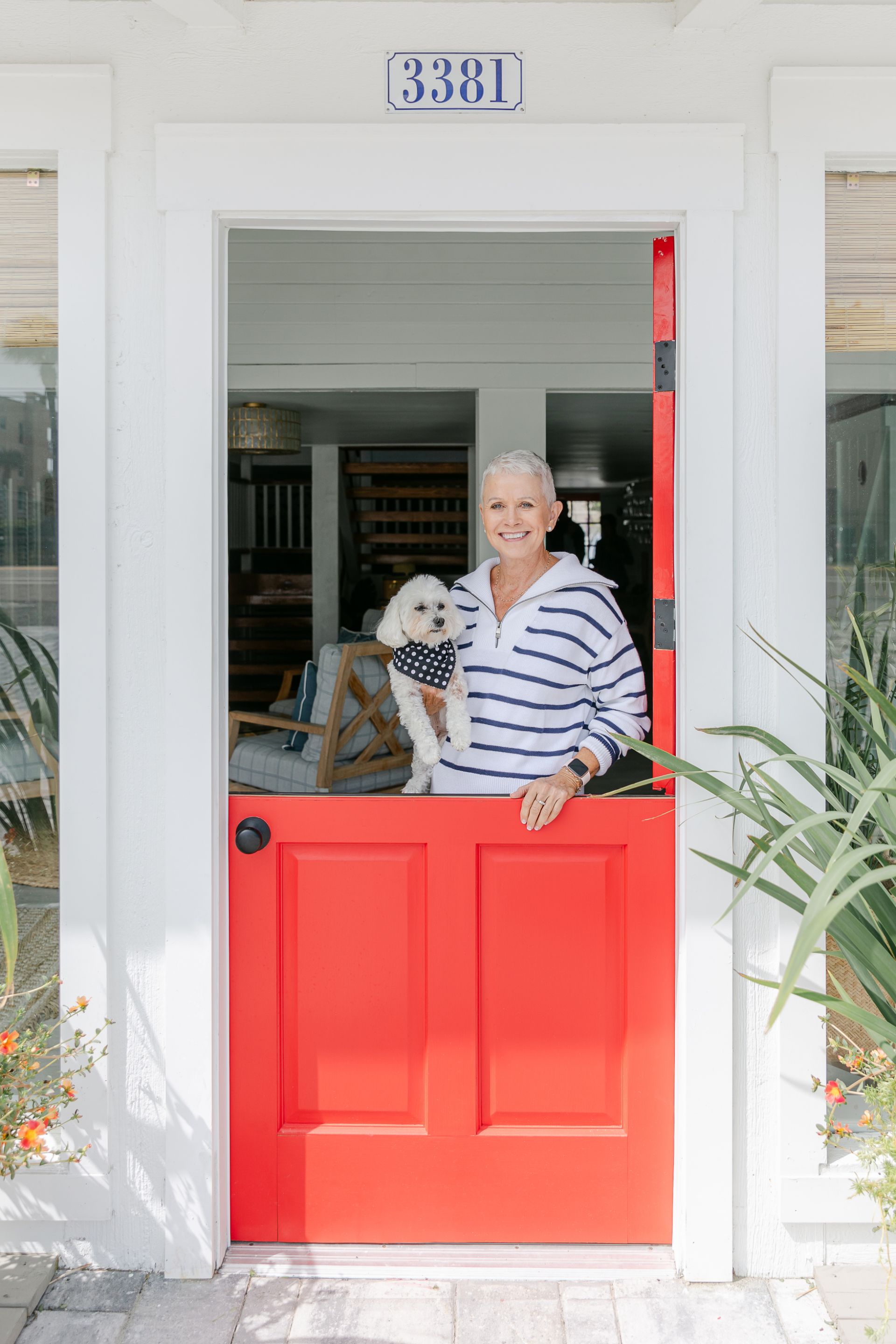 SHERRI RINKER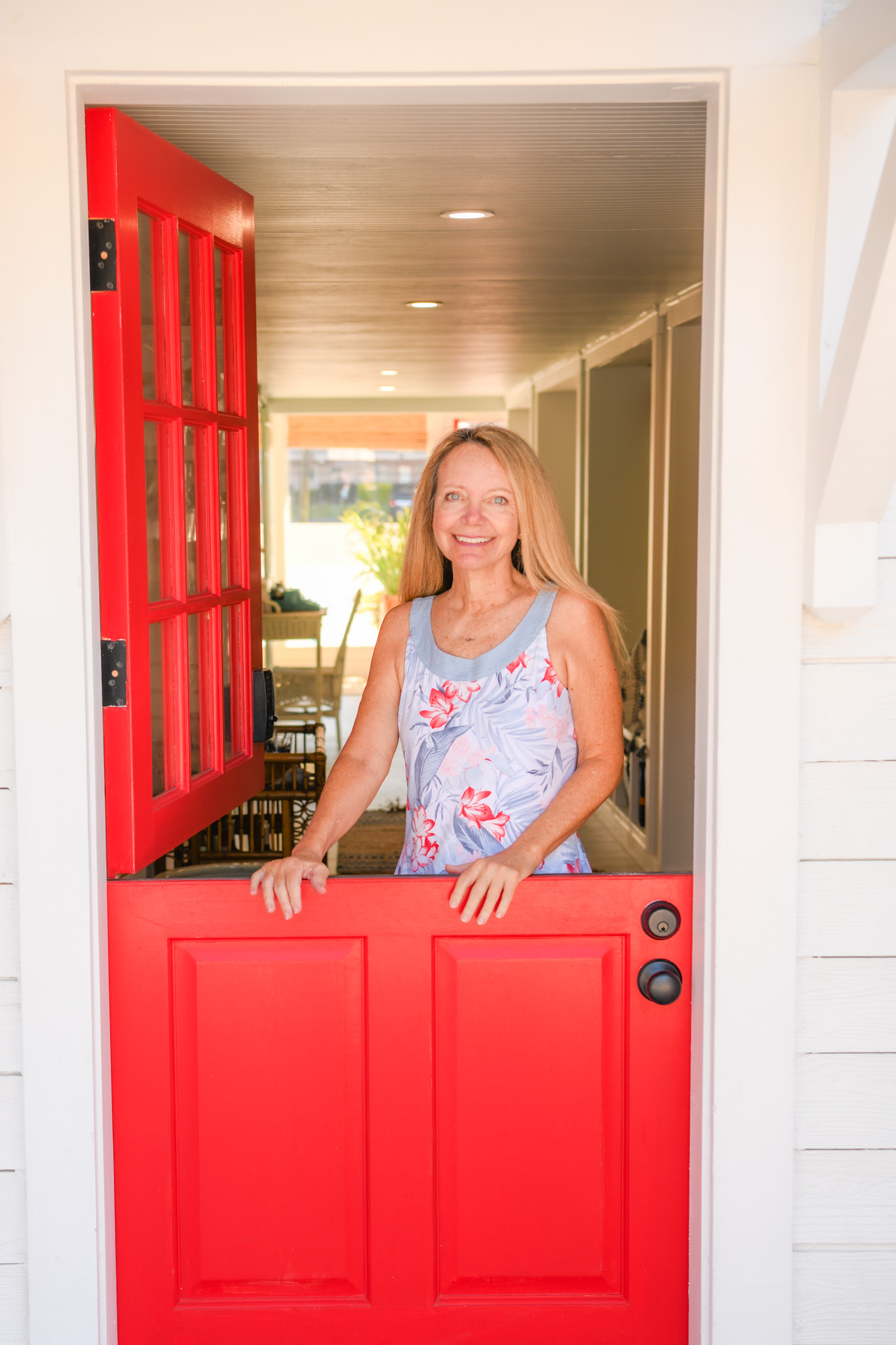 SUSAN LOLLEY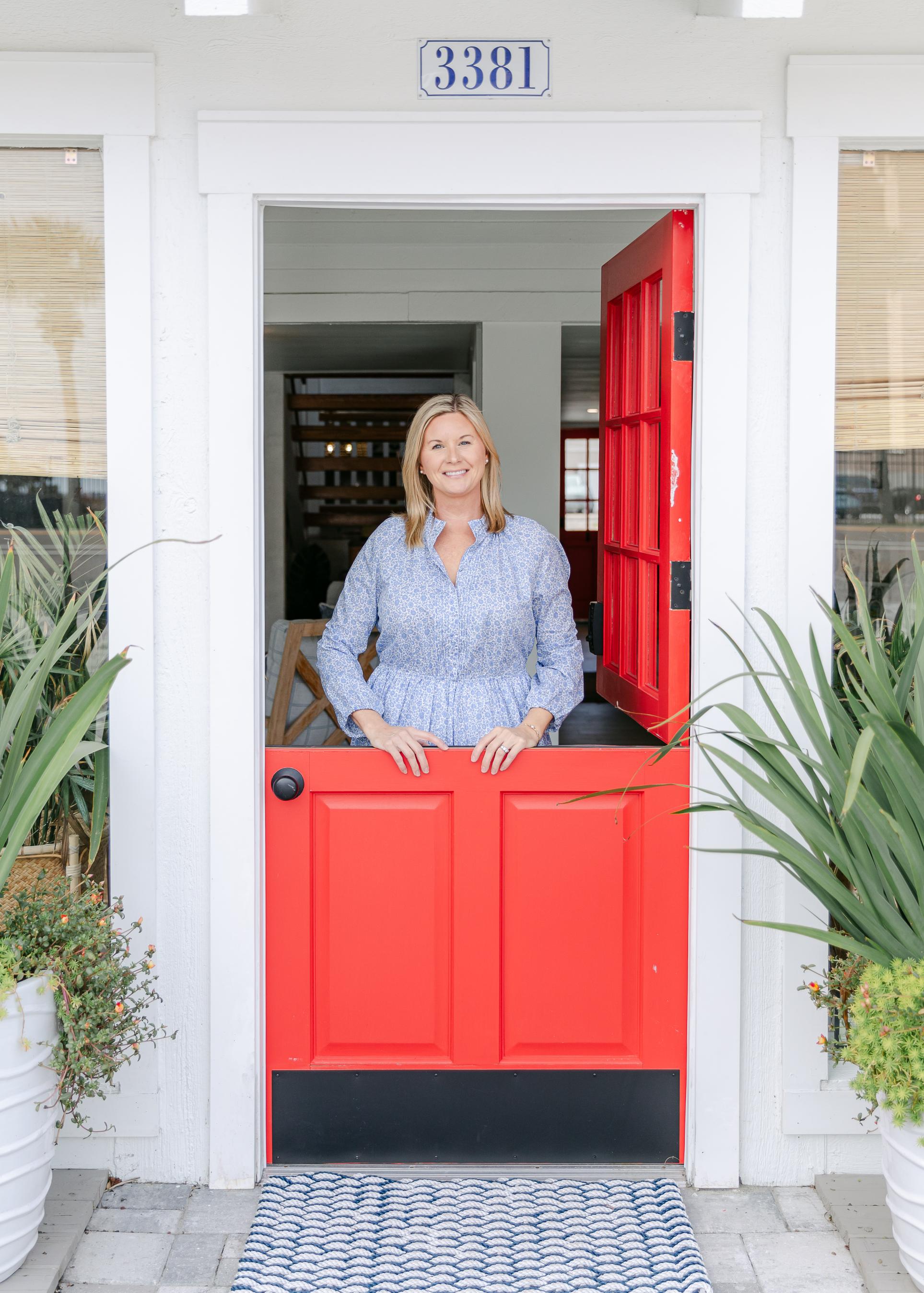 NICOLE ANDERSON
MICHAEL JORDAN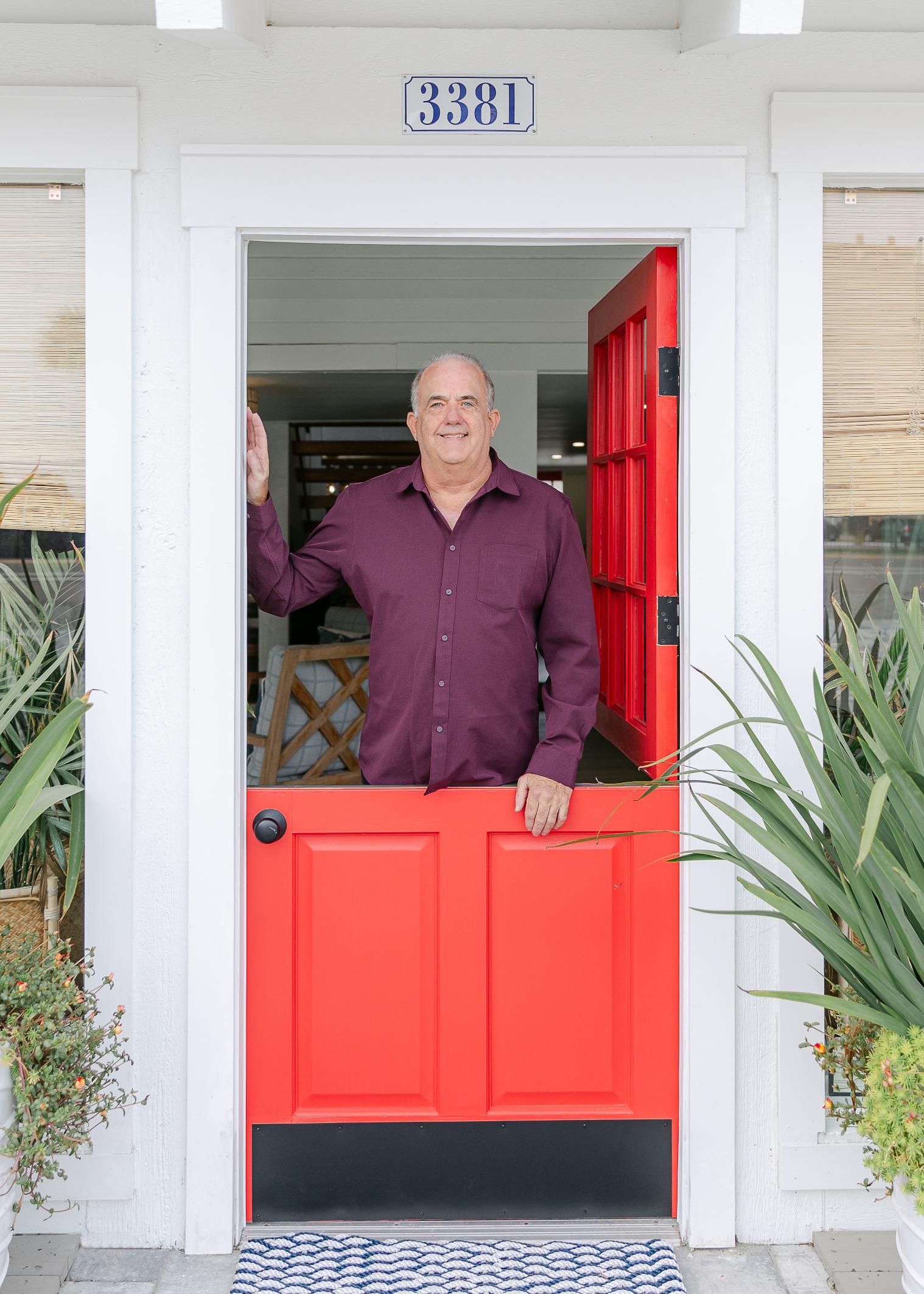 ROB PECK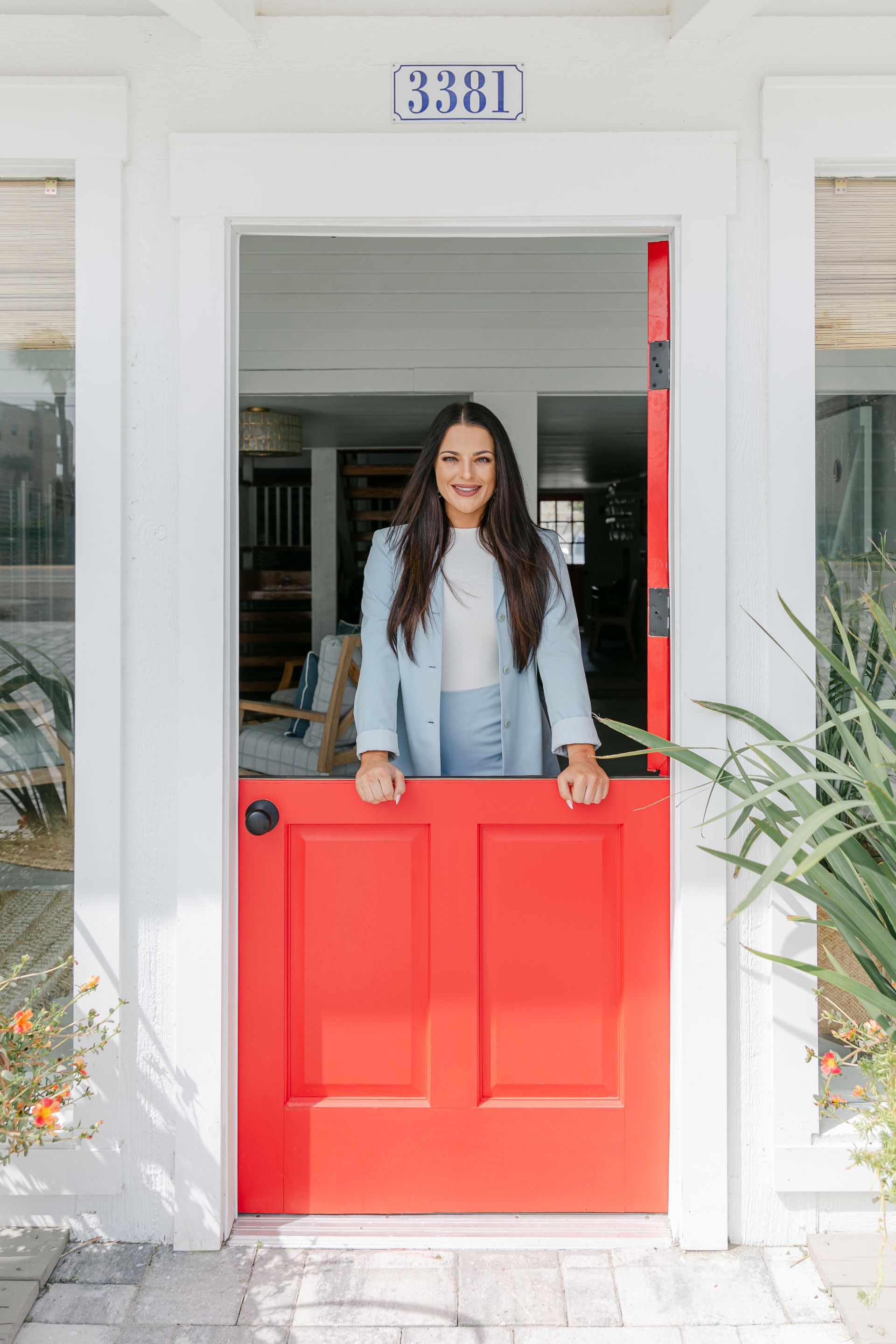 GRACE ROYAL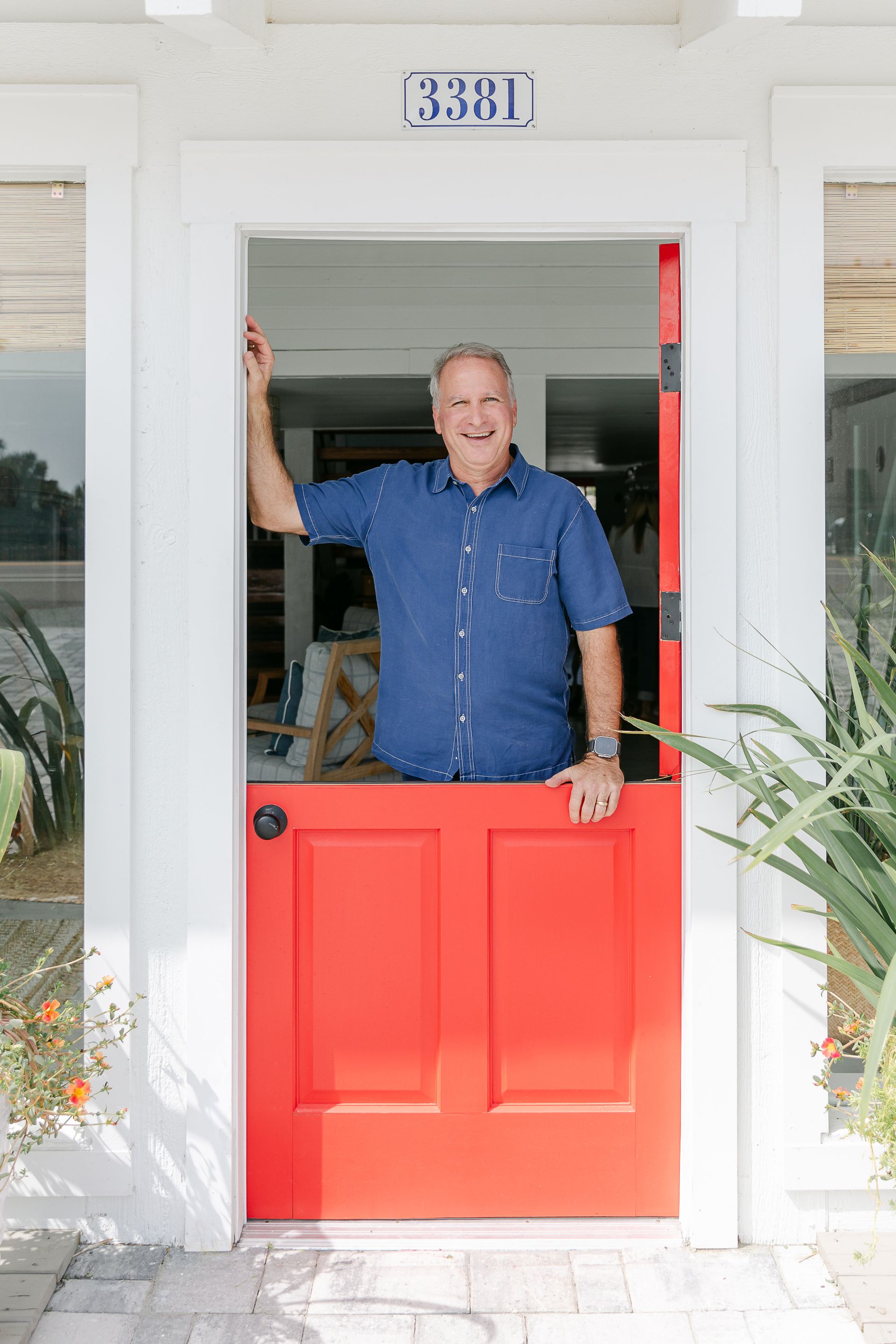 JOHN HILLMAN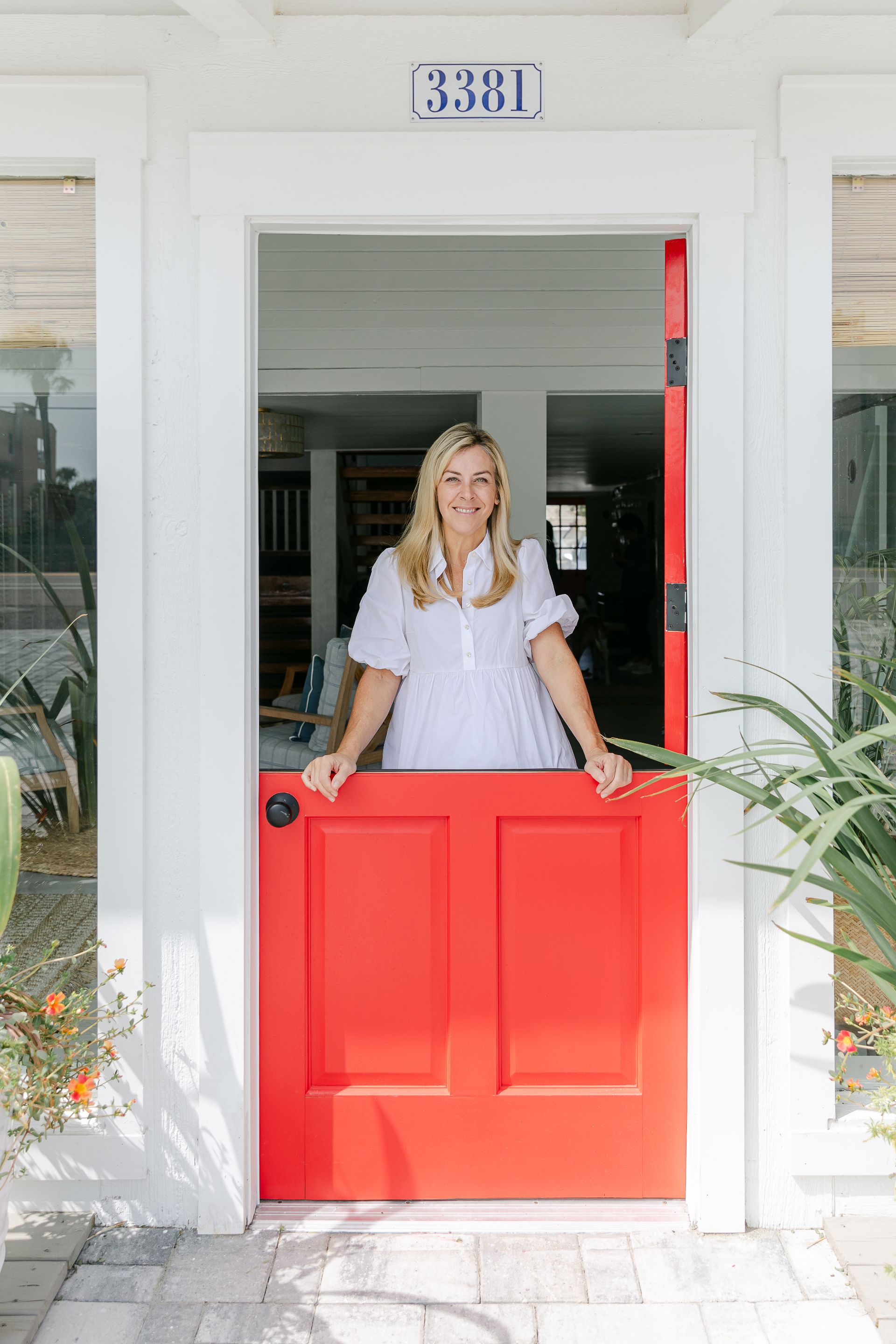 DAWN HILLMAN
Founder & Sales Associate
What Our Client's Say

"It is always a privilege to offer a sincere compliment to an individual and/or company. My wife and I can do exactly that for John Hillman and Cabana Lane. John is one of those people who can go above and beyond-naturally, and seemingly without effor
…
Read More
t. You get the immediate feeling that you are working with an extremely honest, knowledgeable professional who has your best interests in mind. Not to mention having fun while doing so. There is no doubt your experience will be exceptional-guaranteed. We offer the best always to John, his team and organization. Mickey and Mardi Keilman Fountain Hills, Arizona"
Read Less

"We were extremely pleased with the professionalism of Cabana Lane. Dawn and John took the time to get to know us, and then patiently guided us to purchase a home in a neighborhood that will be a great fit for us. Since we are new to the area, this wa
…
Read More
s very important that they truly understood our needs. We were particularly impressed with Dawn's expert "Southern Coastal" design skills for our new construction. We received expert real estate consulting throughout the entire process, and would highly recommend Cabana Lane for either residential or investment properties."
Read Less

"1. Personal, always on the clock & no question is too small… Love the team of Dawn & John! 2. Excellent advices & guidance. From renovation to resell, visiting lots, stage to best show the home, and sometimes a "No" for client's benefit, Cabana Lane
…
Read More
puts people before profit. 3. So happy to be building a long term relationship & becoming a repeat client of Cabana Lane team of Dawn and John."
Read Less

"We would like to express our gratitude to a dynamo team that helped us move forward in purchasing our lot and planning our dream home here on Crane Island in Fernandina Beach. We first met John Hillman while taking the Crane Island tour. Ironically
…
Read More
we were all set to build on another lot we purchased a year and a half prior. But after much time and attention as well as great deliberation, we decided to change our plans and build on Alice Park. John has been and continues to be extremely gracious, very informative, patient and ever so kind. He is expertly skilled and knowledgeable in all he does. After meeting his beautiful wife, Dawn, we decided to list our other lot with her as the boundless energy they exude collectively is contagious and one to be trusted. And thankfully we did … we got a full price cash offer and closed in no time. We've been so impressed with their tenacity that we asked for their help in finding our son and daughter-in-law a home. After touring two homes via FaceTime since residing in PA, an offer was made to the obvious choice. And after seeing it person at closing, these first-time home owners were even more thrilled and excited than they ever imagined. They couldn't be any happier as they settle in to what seemed impossible a mere few months ago. I've never seen two people work harder, be out of the box thinkers and show valuable collaboration all while utilizing their creativity to serve their people. We never felt pressure in any of our decisions, yet they were available to answer any and all questions and in a timely fashion. Their continued success is a result of their work ethic and is only to be commended. If you want to learn from or get results from some of the best, call John and Dawn Hillman. They will do all they can to help you obtain every result possible in which you are seeking. Give them a call... we believe you'll be happy you did! Jan & Sam"
Read Less

"John and Dawn are THE area pros for all things in and around Amelia Island/Fernandina. They will help you find exactly what you're looking for."

"John and Dawn are great to work with. We have worked on multiple projects with this this dynamic duo and look forward to many more. Steve Pickett"
Let's Start Some Postcard Living Together