Nicole Anderson
Service Area: Amelia Island, FL, Fernandina Beach, FL, Yulee, FL
Professional Background: I am originally from Charleston, South Carolina & have gained 20+ years in the banking industry & small business ownership in a local children's shop.
Why I love Real Estate: Living on Amelia Island for over 19+ years, I have discovered a love for our beautiful island, historic architecture & a passion for helping others find their own version of postcard living.
Specialties: Thinking outside of the box, home staging, professional organization & design.
Education:
University Of Arizona,
Member Austin Board of Realtors
Skill set:
Luxury home sales; Waterfront property; extensive background/training in Sales, Communications and Negotiating Techniques
Areas serviced:
Austin and surrounding communities
UNUSUAL FACT
I have never seen real snow
INSPIRATION
Nature, Architecture, Design, Other People
PERFECT DAY
70 Degrees & Sunny! Lunch with a friend at a local restaurant downtown
BIGGEST CHALLENGE
Shutting my brain off at night
CABANA LANE IS
The perfect balance of service & style
Hello, my name is Nicole, and I welcome you to my profile. My mission is to simplify the process of buying or selling a home while delivering exceptional results tailored to your specific needs. My goal is to build trust and establish a long-lasting relationship with you. I am excited about the opportunity to work with you and help you find your own version of postcard living! Let's chat!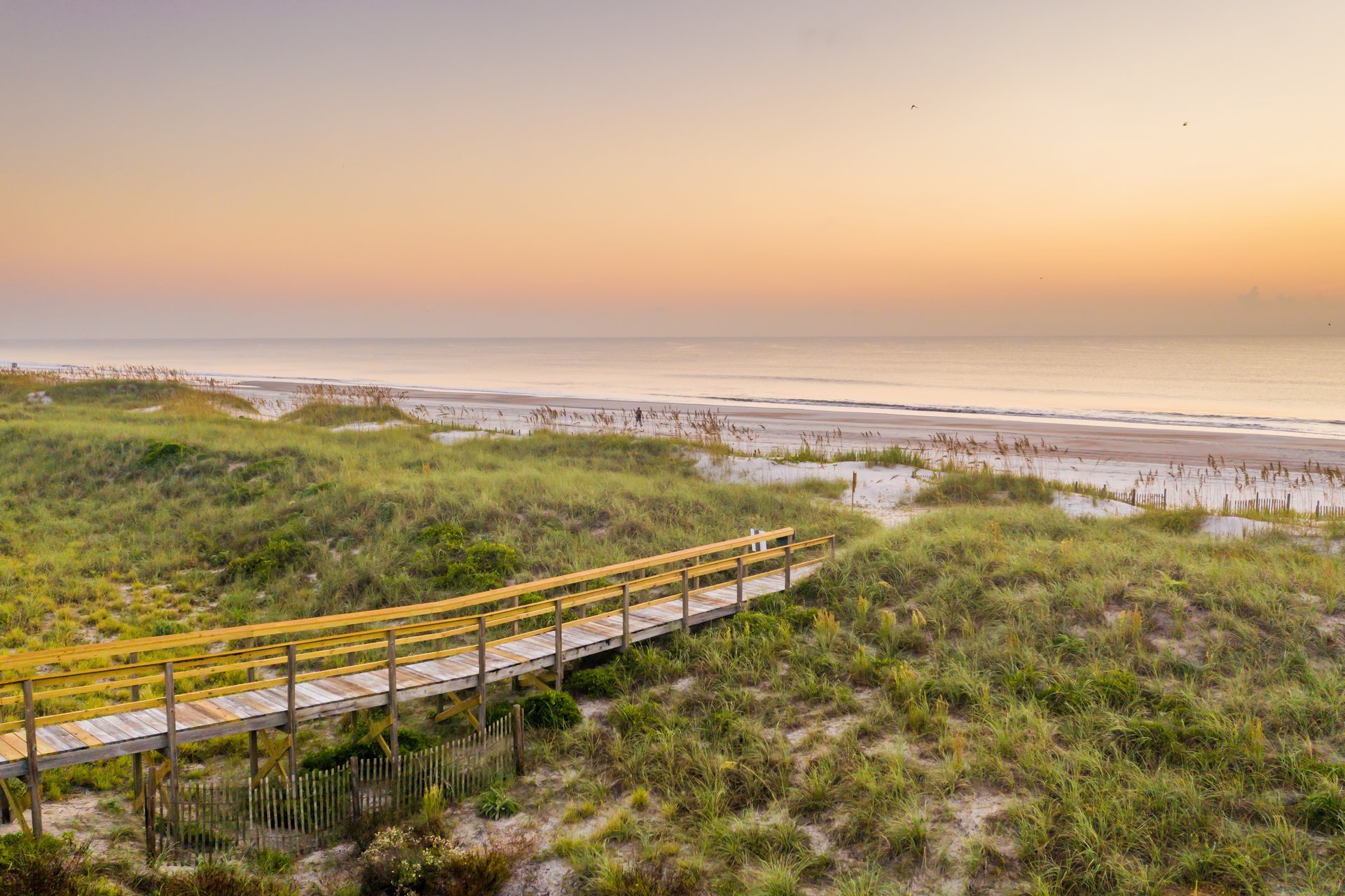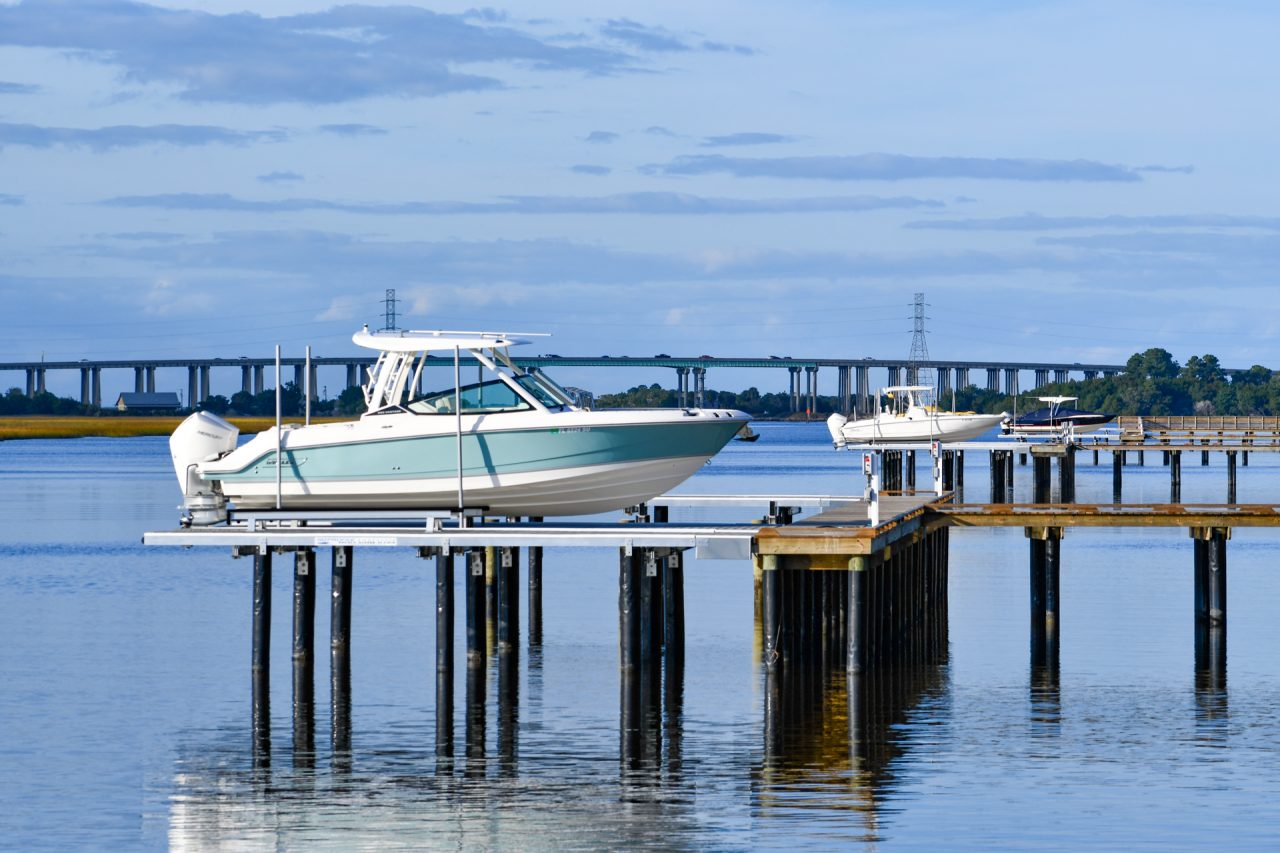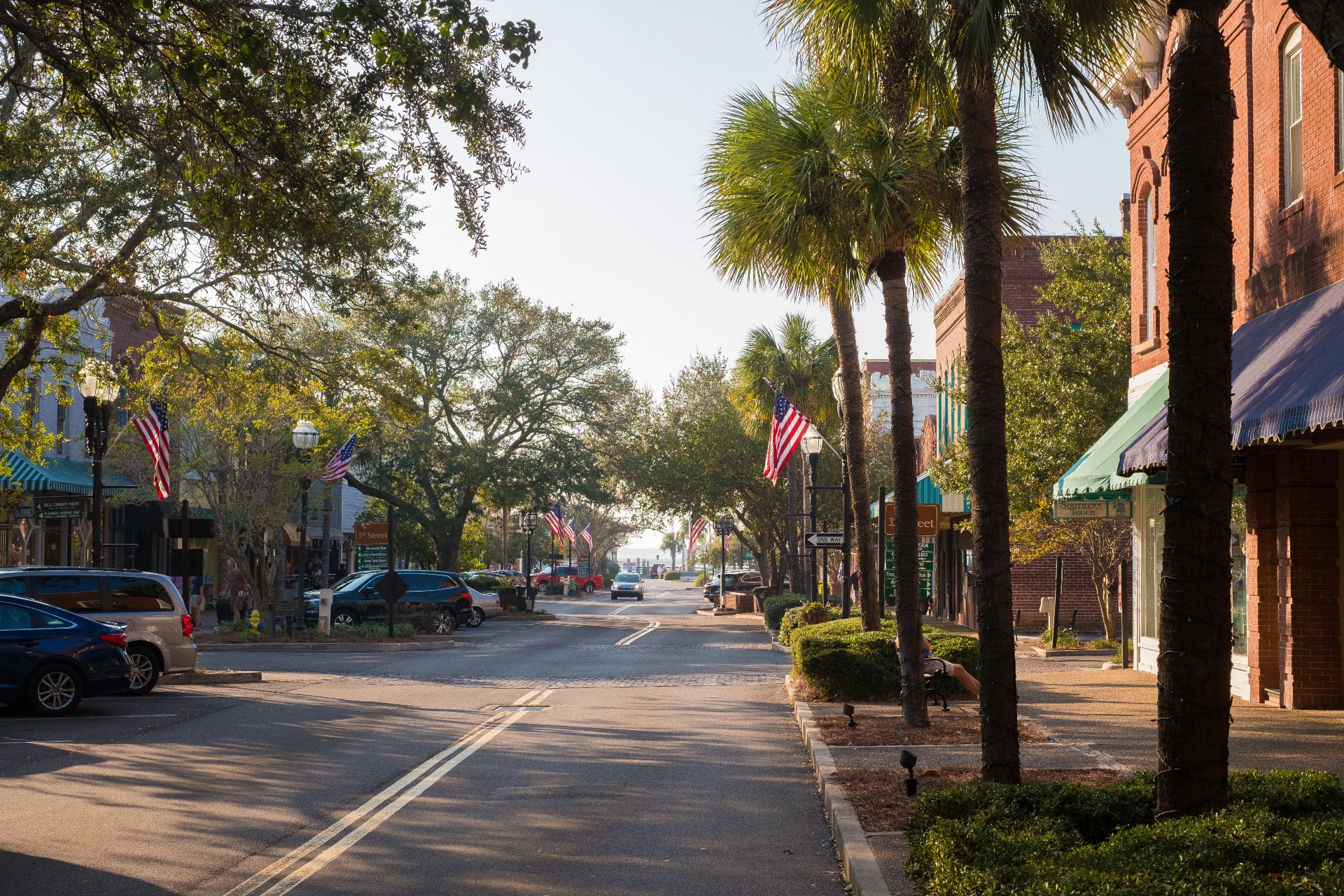 Listings you'll love
with the expert advice you deserve.