Over the past few years, especially during the high point of the COVID-19 pandemic, the real estate industry has gone through numerous changes. The market has had its ups and downs, but now that 2022 is almost at an end, we at Cabana Lane thought it was time to reevaluate the industry and see where it's headed. Using data from 2017-2022, we're examining the state of the real estate market going into 2023.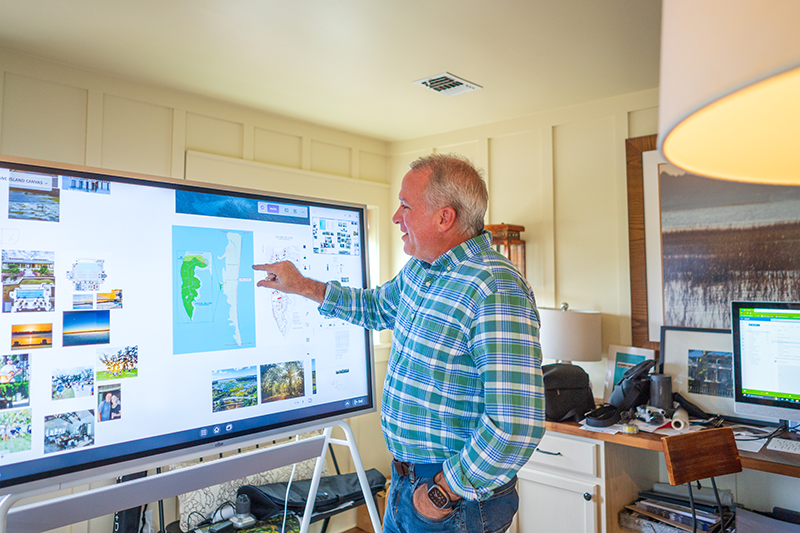 Supply
Starting in 2017-2019, there were around 17,000-18,000 new listings. Once the pandemic started, these amounts dropped dramatically, going down 21% between 2019-2021. Although 2022 isn't complete, we expect it to have a similar rate to 2021. What's interesting is that the number of new listings in 2019-2021 grew by 13%. People saw the market booming and put their properties on the market at a time when the industry favored people selling. 
A downside of the real estate market being hot was that due to so much demand, the supply of available properties decreased, as did the number of months a property would be on the market. By the end of 2021, the total months for December was only 3, averaging 4.1 months for the whole year. When you have 1, 2, or 3 months of supply, you have an unstable and frothy market. The first few months of 2022 started increasing in months, reaching 6 or 7 months and signifying the end of the peak, with more inventory as demand slows. If this trend line continues through 2022 to 2023, we'll most likely see a more balanced market.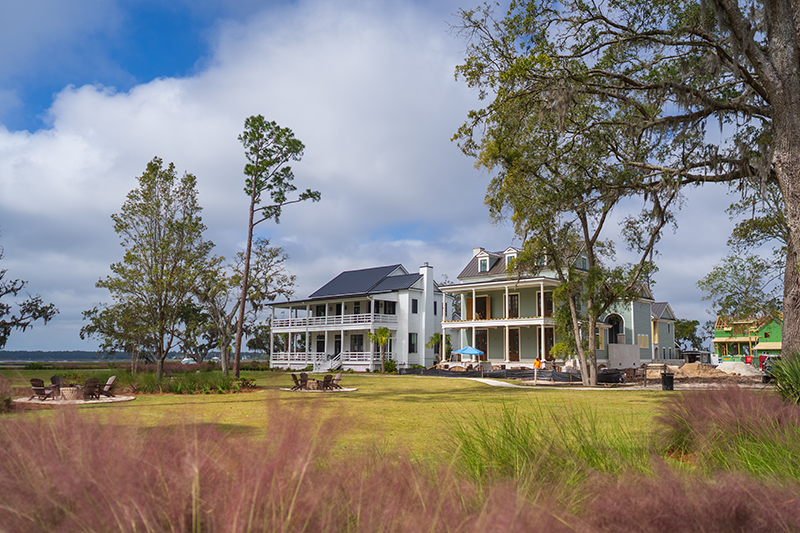 Demand
Demand for houses underwent a drastic change from 2018-2019. Back then it was a fairly regular market as the economy was good, with a growth of 10% in total volume sold. When 2020 came around, the COVID bubble burst, and demand skyrocketed, with a growth of over 30% each year. Between 2019-2021, the total volume sold went up 81%. That in turn led to an amplified amount of transactions sold, as well the average sales price ($354,658 in 2019 vs $562,409 in 2022). People were looking to get in on the hot market and were willing to buy over the asking price just to get a property.
In 2022, things started to calm down as we saw a slowdown in transactions. Although still an upside compared to 2019, when comparing 2022 to 2021 we've started to notice varying amounts, with some months decreasing total volume sold and others increasing. It'll be interesting to see if this slowdown in transactions continues.
Pricing
A very important aspect of the real estate industry is the list price. There were an exceptional amount of price changes, even when supply was decreasing. Between 2019-2021, there was an over 100% growth rate. That indicates a very frothy market, one where sellers are getting their asking price and sometimes going above that price. Before there was give and take, but once COVID hit, it became a seller's market. Although 2022 also has a high percentage (sellers got 99.75% of their asking price as of this article), keep an eye out for the end of the year and 2023. We think the percentage will decrease, as interest rates ensure more power comes back to the buyers.
---
Based on this data, we can conclude that sellers and buyers are going to engage more in 2023. Although inventory will increase, demand will be idle due to higher interest rates keeping buyers out of the market. There will be more negotiation, more reasons to sell due to interest rates, and a reduction in price as a result. We believe that the 2023 market will be much more buyer friendly. Another thing to note is that construction and material costs will decrease as there is less demand for home construction. That means that in 2023 and 2024 there's a chance for more construction opportunities. What we'll have to watch out for is how much high-interest rates keep buyers out of a friendly market. 
Although we've made some educated guesses based on previous years' data, it's important to note that some external factors could impact the market and throw off our data. No matter what happens, Cabana Lane is here to ensure you find your dream home for a reasonable price. We'll answer all of your questions and work with you so you come out on top.