Sherri Rinker
Sales Associate
Education: Graduated from Georgia Southern University with a degree in Business Management
Skill set: Eager to work with buyers and sellers in helping them achieve their real estate goals and dreams!
Areas serviced: Fernandina Beach and surrounding areas
Education:
University Of Arizona,
Member Austin Board of Realtors
Skill set:
Luxury home sales; Waterfront property; extensive background/training in Sales, Communications and Negotiating Techniques
Areas serviced:
Austin and surrounding communities
HELLO! I'M SHERRI RINKER......
UNUSUAL FACT: I have a 13 year old assistant..her name is Maggie (Maltipoo) and we love living at LOFTS ON 5TH!!
INSPIRATION:
Seeing others smile and helping to create those smiles! It's a Great Day to have a Great Day!!
PERFECT DAY:
A stroll through downtown to the Marina with Maggie, Peloton ride and workout, a walk on the beach, of course facilitating something positive in real estate for my customers and enjoying a great meal and live music in our wonderful downtown!!
BIGGEST CHALLENGE: Being patient and knowing that everything works out just as it is meant to be...Enjoy the ride!!!
CABANA LANE IS: A great team and an awesome real estate solutions center!!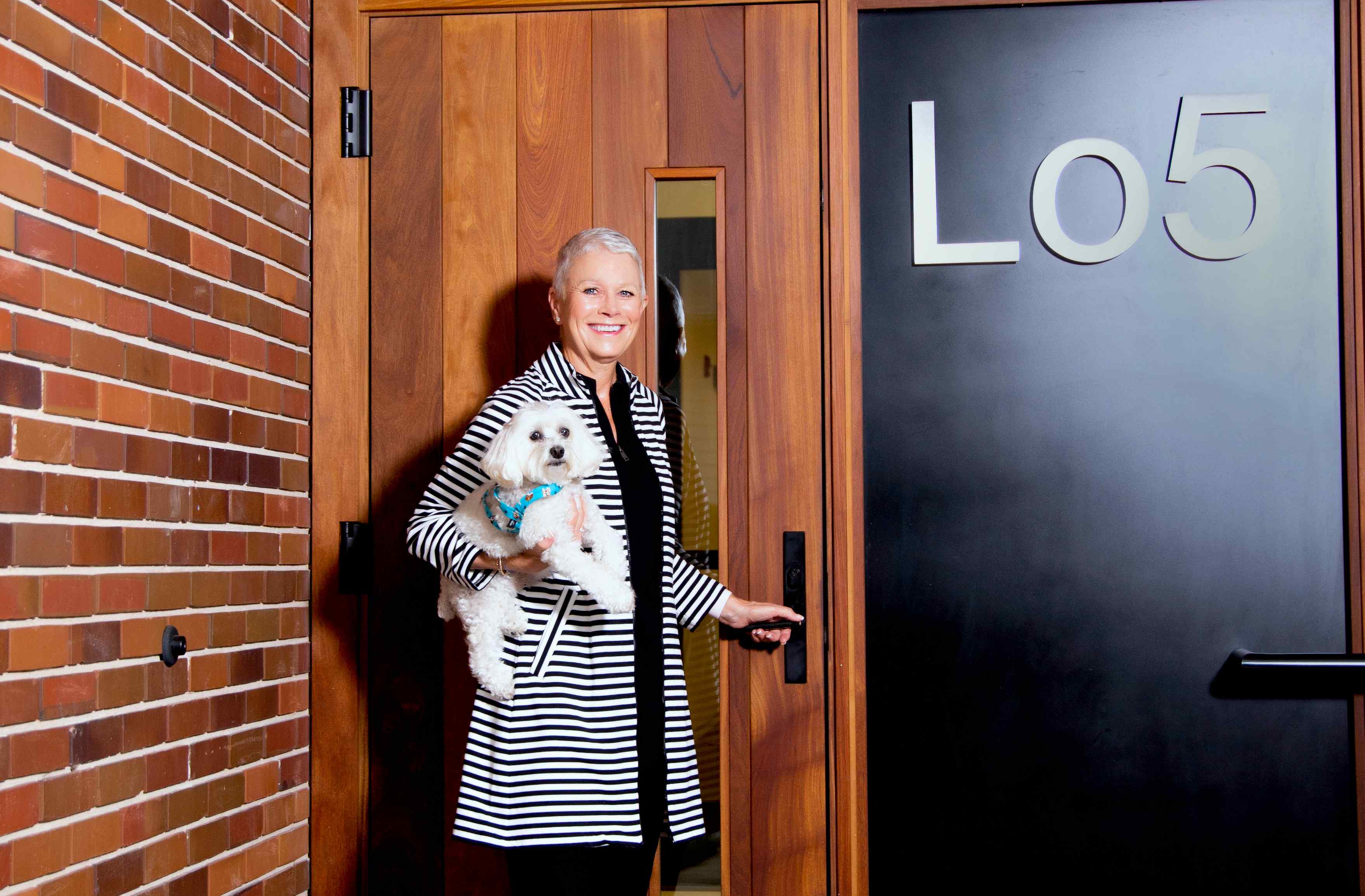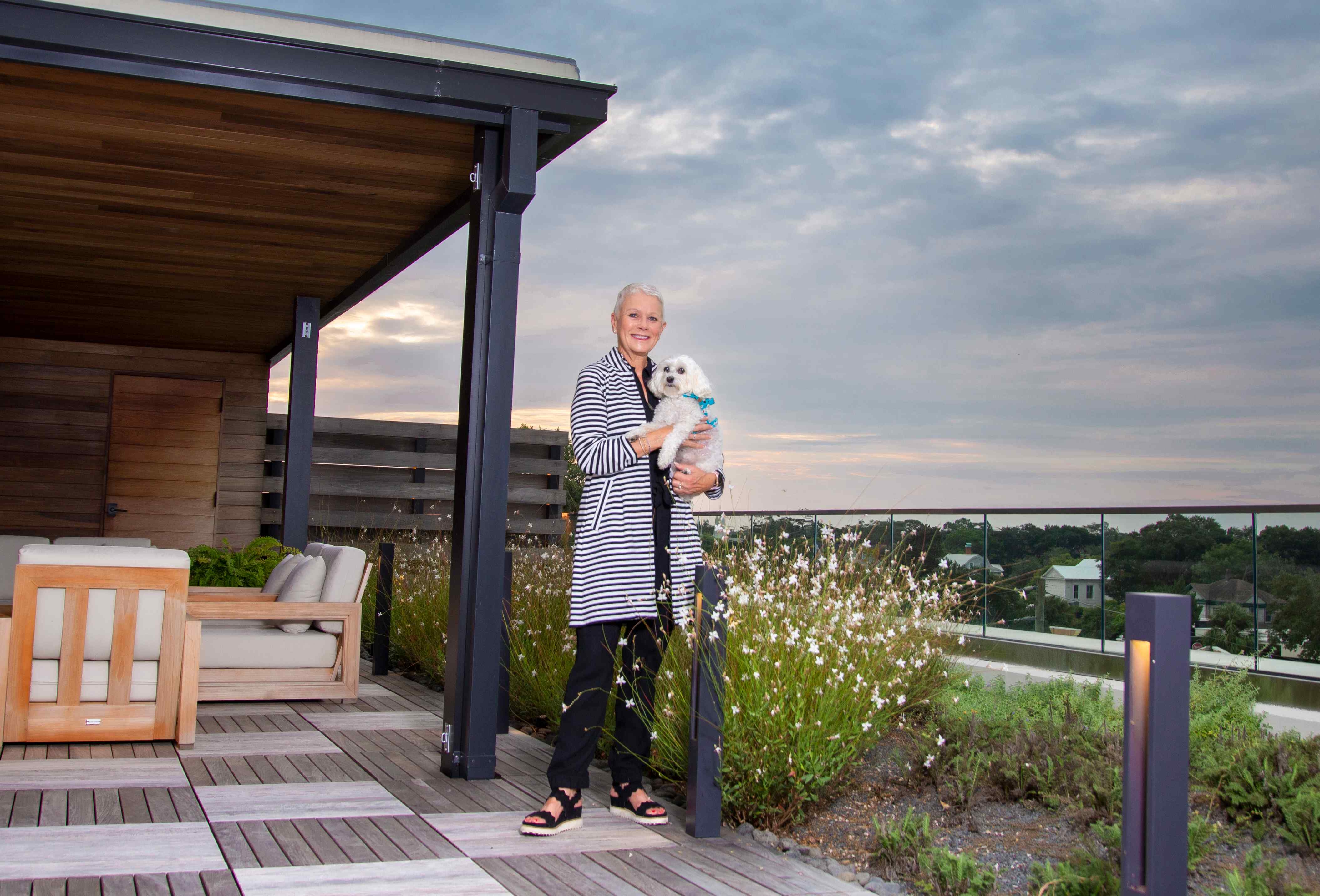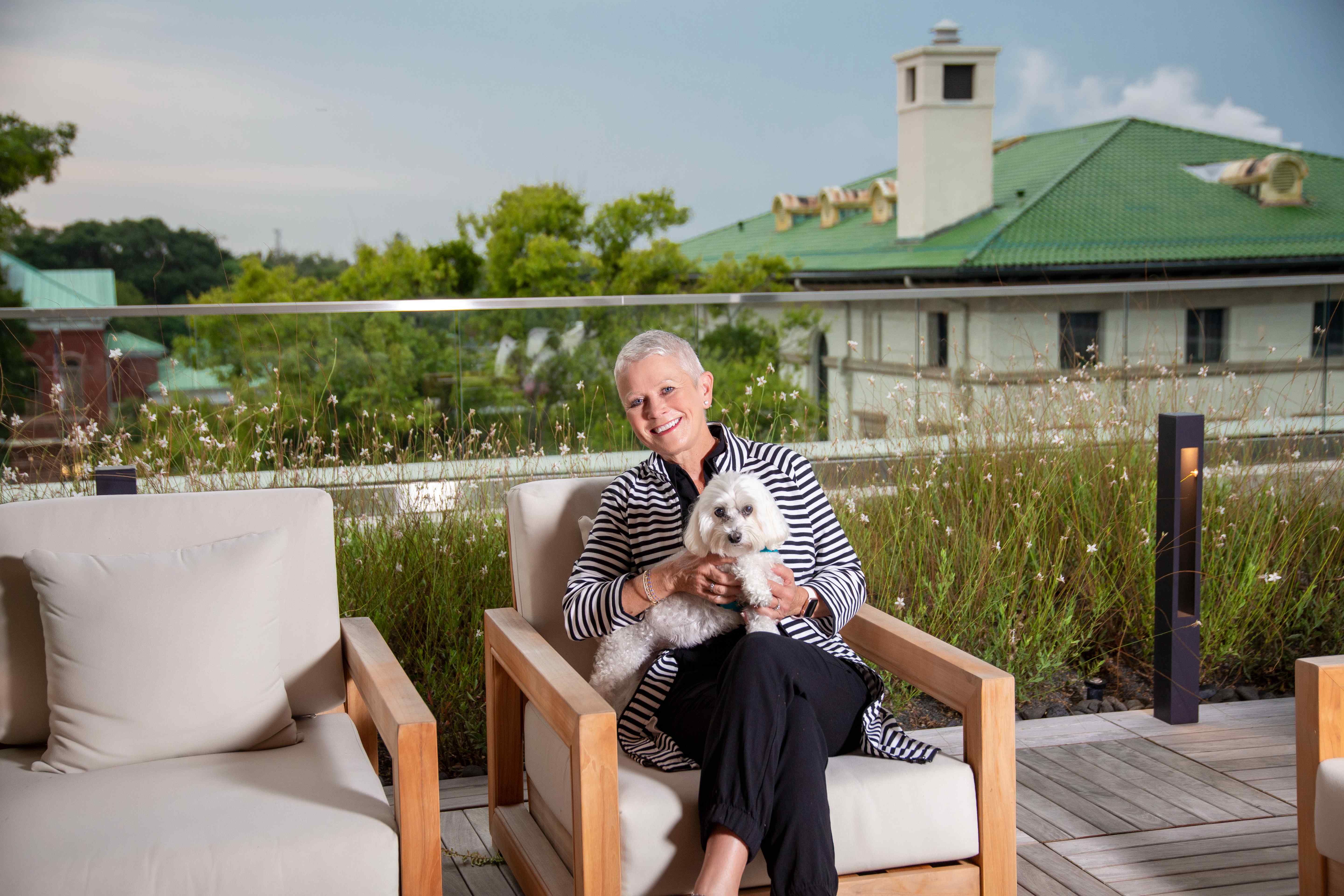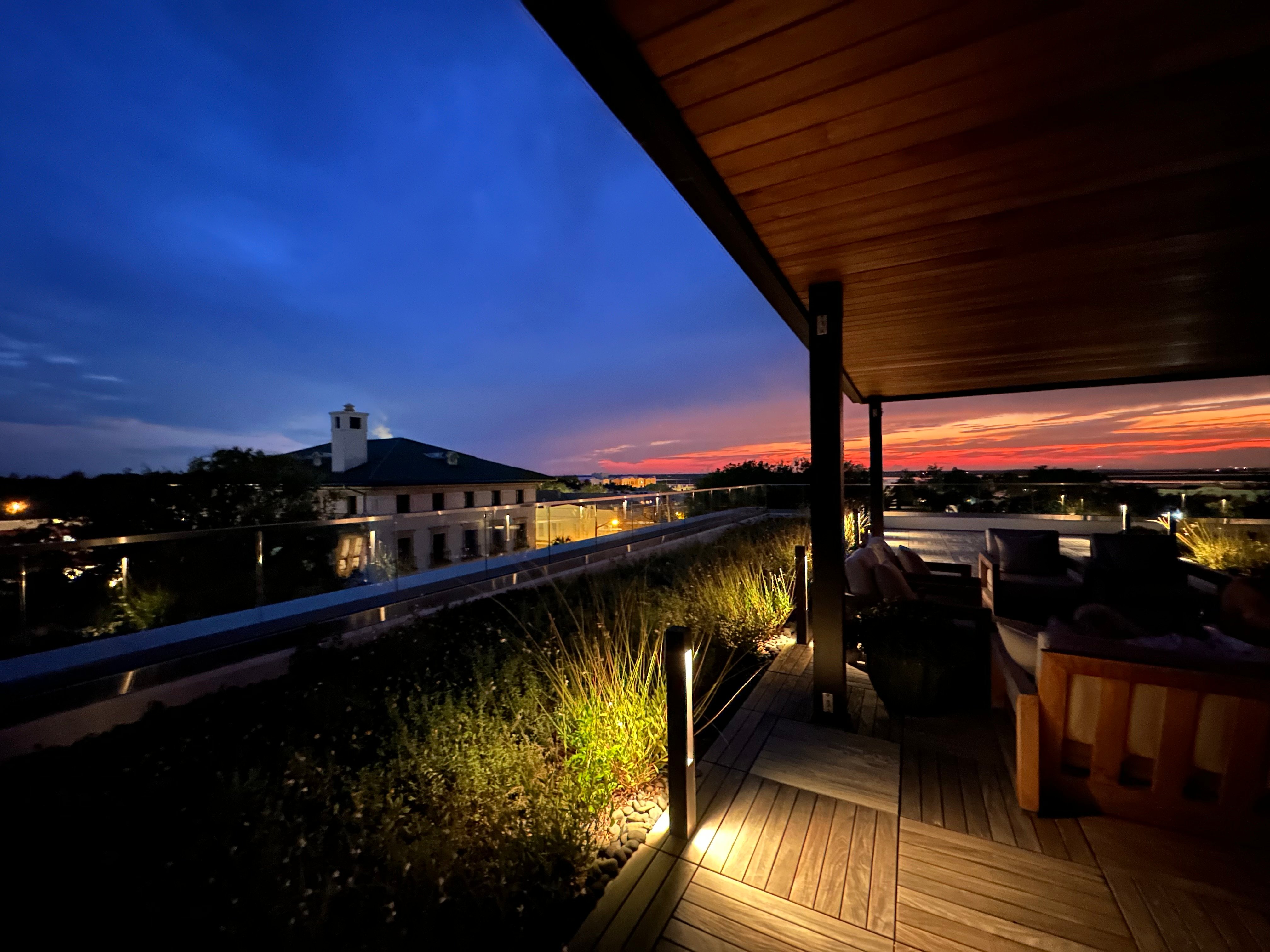 Rooftop Views of our lovely downtown and the Amelia River from LOFTS ON 5TH!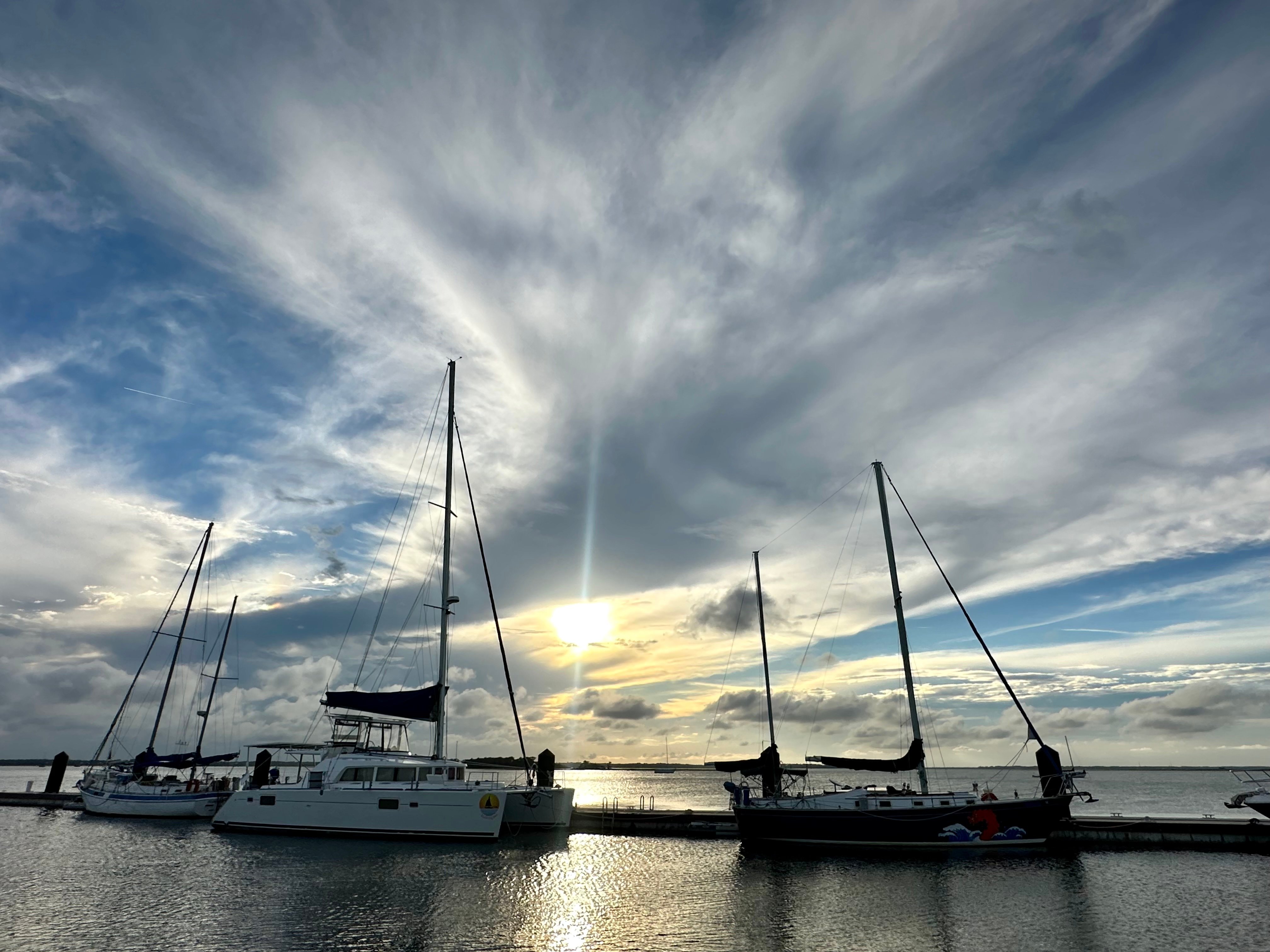 RIVERFRONT, BOATS, AND BEACHES!!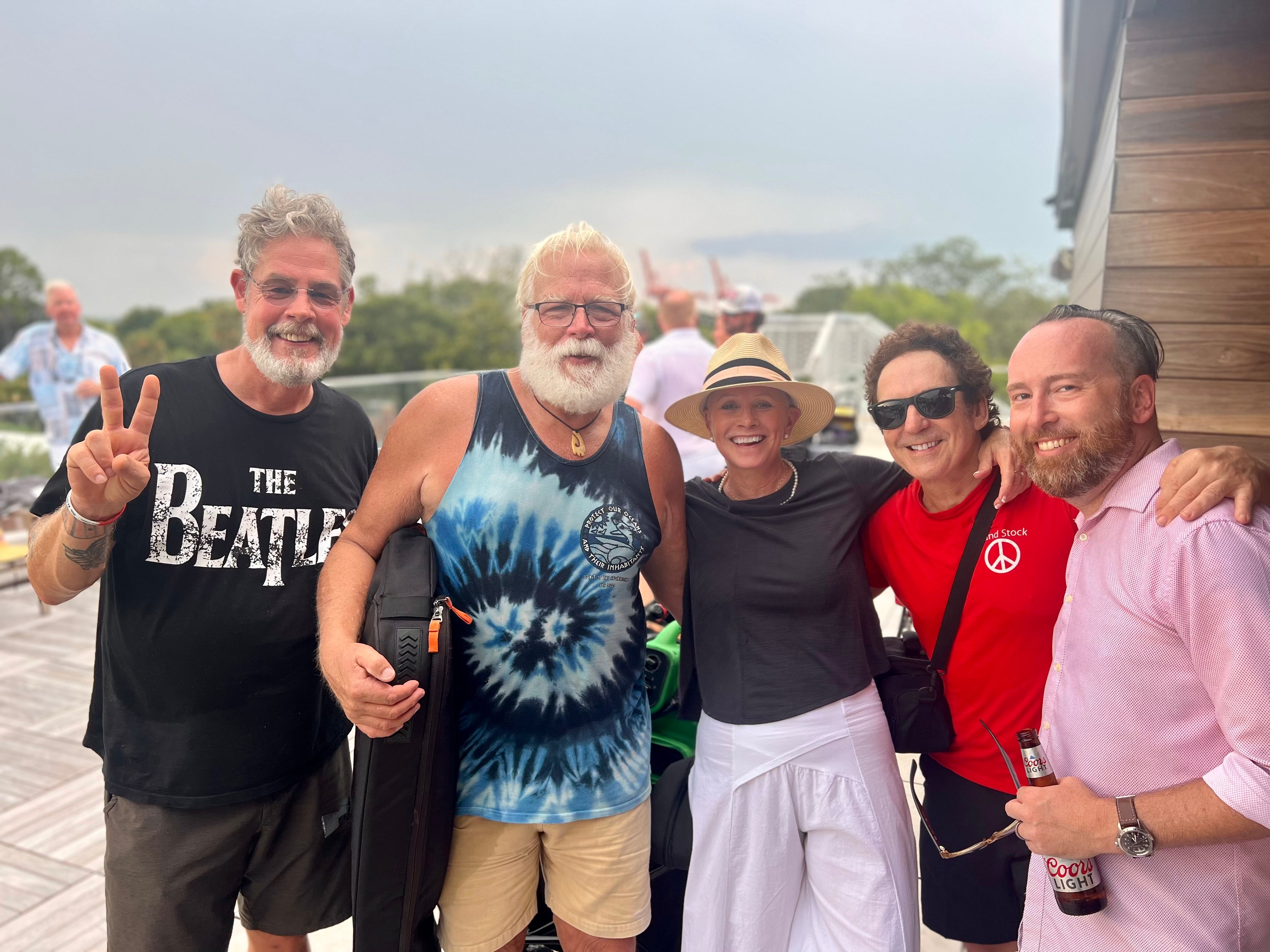 Listings you'll love
with the expert advice you deserve.