Listings you'll love
with the expert advice you deserve.
WHAT'S THE FUNNEST THING YOU LIKE ABOUT CABANA LANE?
"All of the creeks, streams and lakes!"
HELLO, I'M JOHN HILLMAN...
Simply, I'm a pretty lucky guy. I've been able to see and do many things in my fifty years of life. I somehow talked Dawn into marrying me nearly three decades ago, we have two beautiful sons, and we have lived in most places people like to vacation. A few tropical locations, a stop in Dallas, Las Vegas, Naples, and now Amelia Island. I'm a self-professed "dirt guy." I love raw land and how you examine the size, views, daylight, and breezes, then start to imagine what can go there. I probably wish I had a second life as I probably would have been an architect as I enjoy the process of design and use of materials. I'm passionate about design that leans into the history of a region or town.
While I can roll with the artful conversations, I'm also a living, breathing sales and marketing guy. I'm never afraid to listen first and then prescribe what I believe to be the path forward. I believe a "no" is just one step away from a "yes." My batting average has produced some pretty nice wins over the years, and I'm still thirsty and ready to roll up my sleeves to make things happen. My MBA brain will ensure whatever we do together, we will have a strategy and a clear process. The fun-loving side of me likes to keep it real and light, and there are bound to be some belly laughs and some "bless their heart" moments. Lastly, good or bad, I'm a workaholic. I'm also a passionate nerd searching for what technology or tools we can use to tell our story and find our audience. Real Estate is constantly changing, and there will always be questions to be answered. My home is that you will allow me to be your trusted partner in finding, developing, or selling your next home.
Cabana Lane is the cumulation of 20 years of luxury real estate development and over $1.2 Billion in real estate transactions. We are a boutique real estate company focused on brokerage, design, and construction with a solution-oriented focus. Dawn Hillman & I founded the company to look to bring our years of doing this on luxury projects across the United States and deliver this to our local market. As we like to say, we don't scare easily, so bring us a property in need of some love and affection, and we will help you figure it all out. Stay tuned as we build out Cabana Lane with our talented team of professionals and our eco-system of those in the trade who make the magic happen every day. As Founder, I will be the bus driver, janitor, bartender, coach, and photographer. You won't be surprised to see me running a pole saw to get a lot ready for sale as there is no job too big or small that I won't tackle. Let the fun begin!
INSPIRATION
Music, art and literature
PERFECT DAY
Swimming, hiking, biking, kayaking, water skiing and performing in band
BIGGEST CHALLENGE
Sitting for more than 15 minutes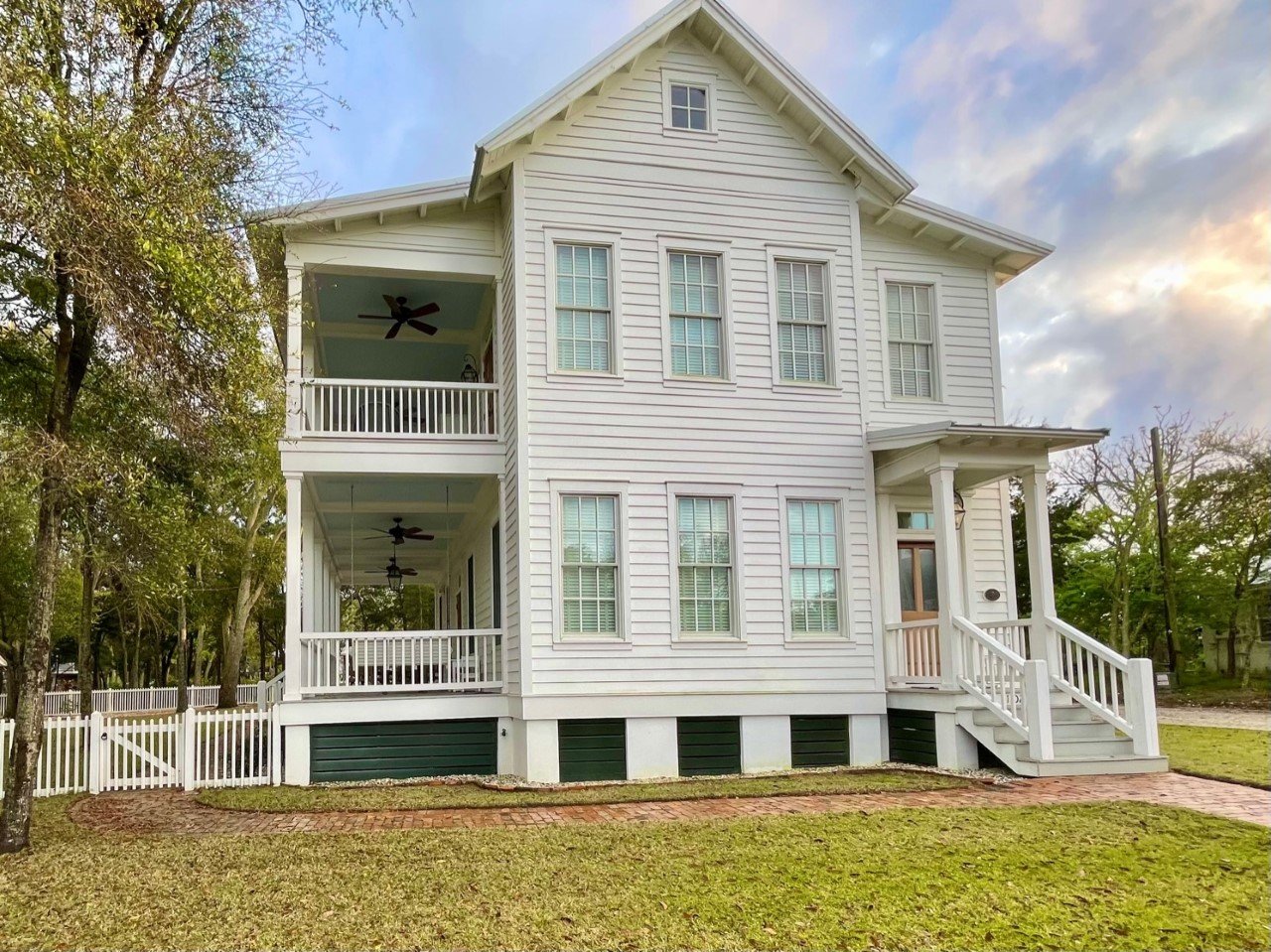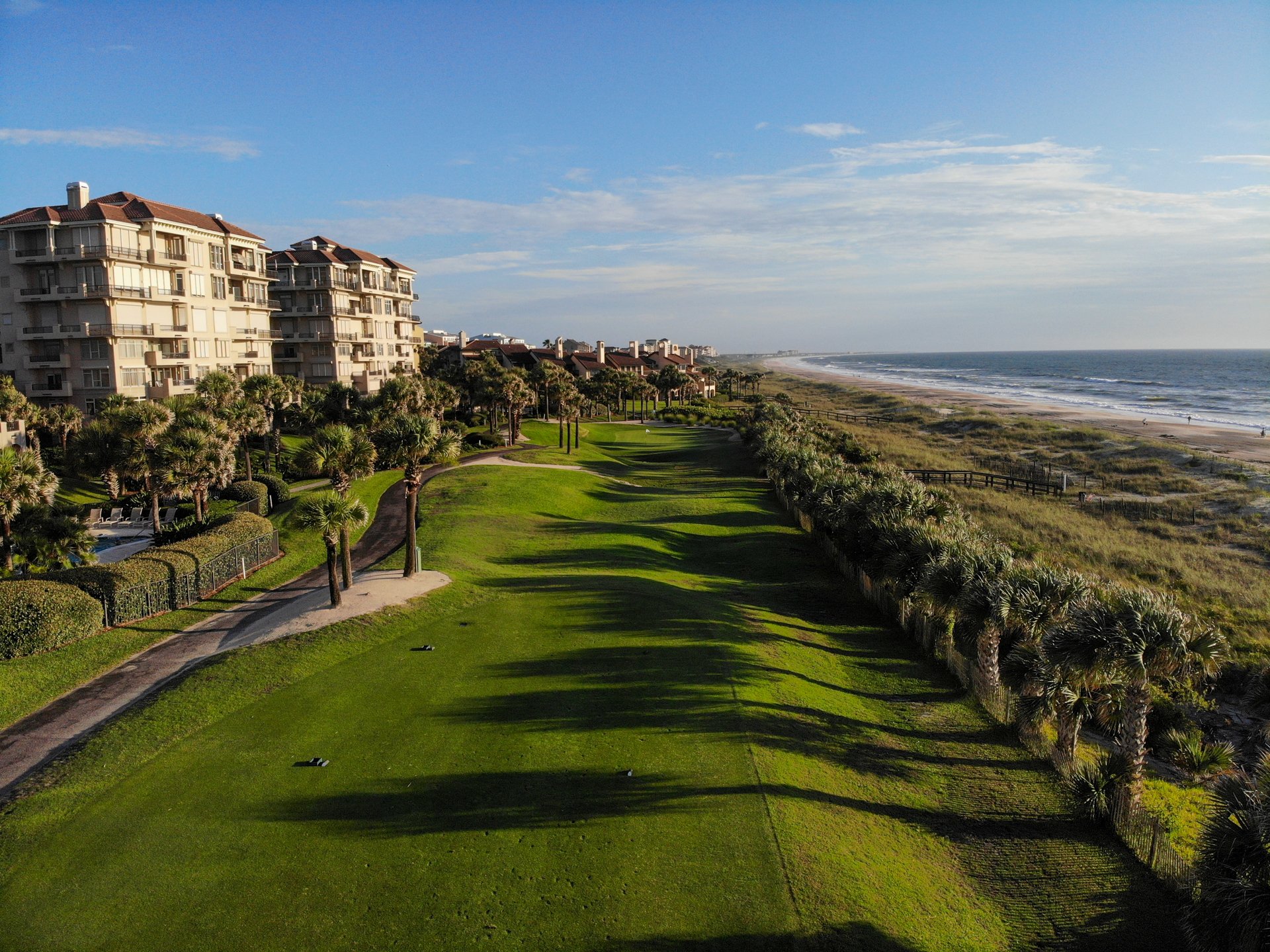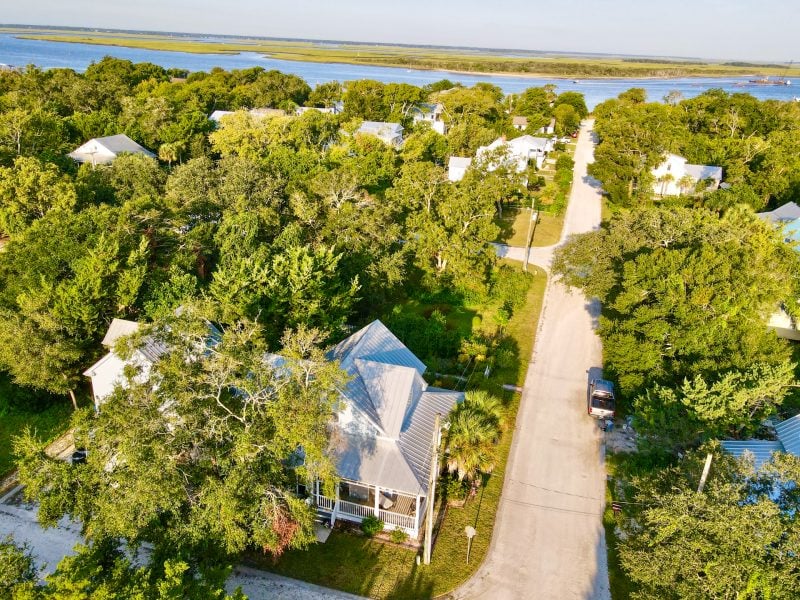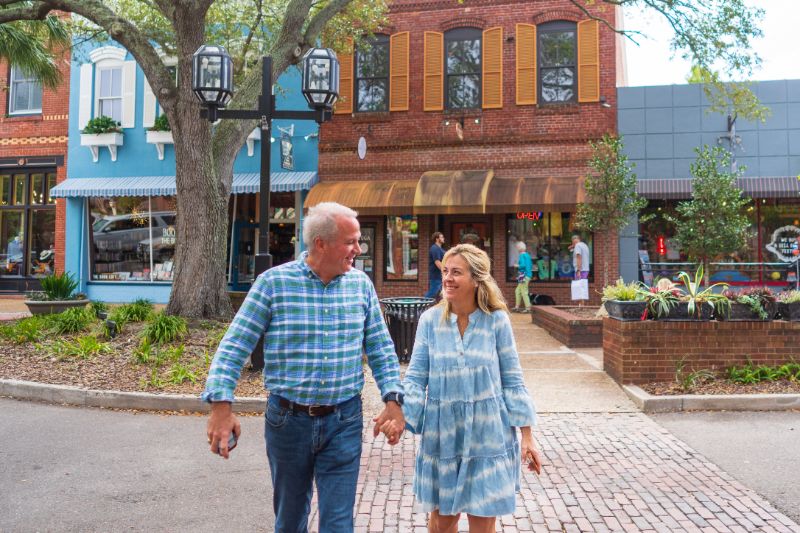 TRAVELING WITH MY WIFE DAWN