Grace Royal
Speciality: Construction, Design, Land Acquisition
Service Area: Amelia Island, FL, Fernandina Beach, FL
HELLO, I'M GRACE ROYAL..
Grace, this is where you can share as much or little as you wish to give people some of your background living here, working in construction, what you enjoy doing, why you love working with people. .....
INSPIRATION
Music, art and literature
PERFECT DAY
Swimming, hiking, biking, kayaking, water skiing and performing in band
BIGGEST CHALLENGE
Sitting for more than 15 minutes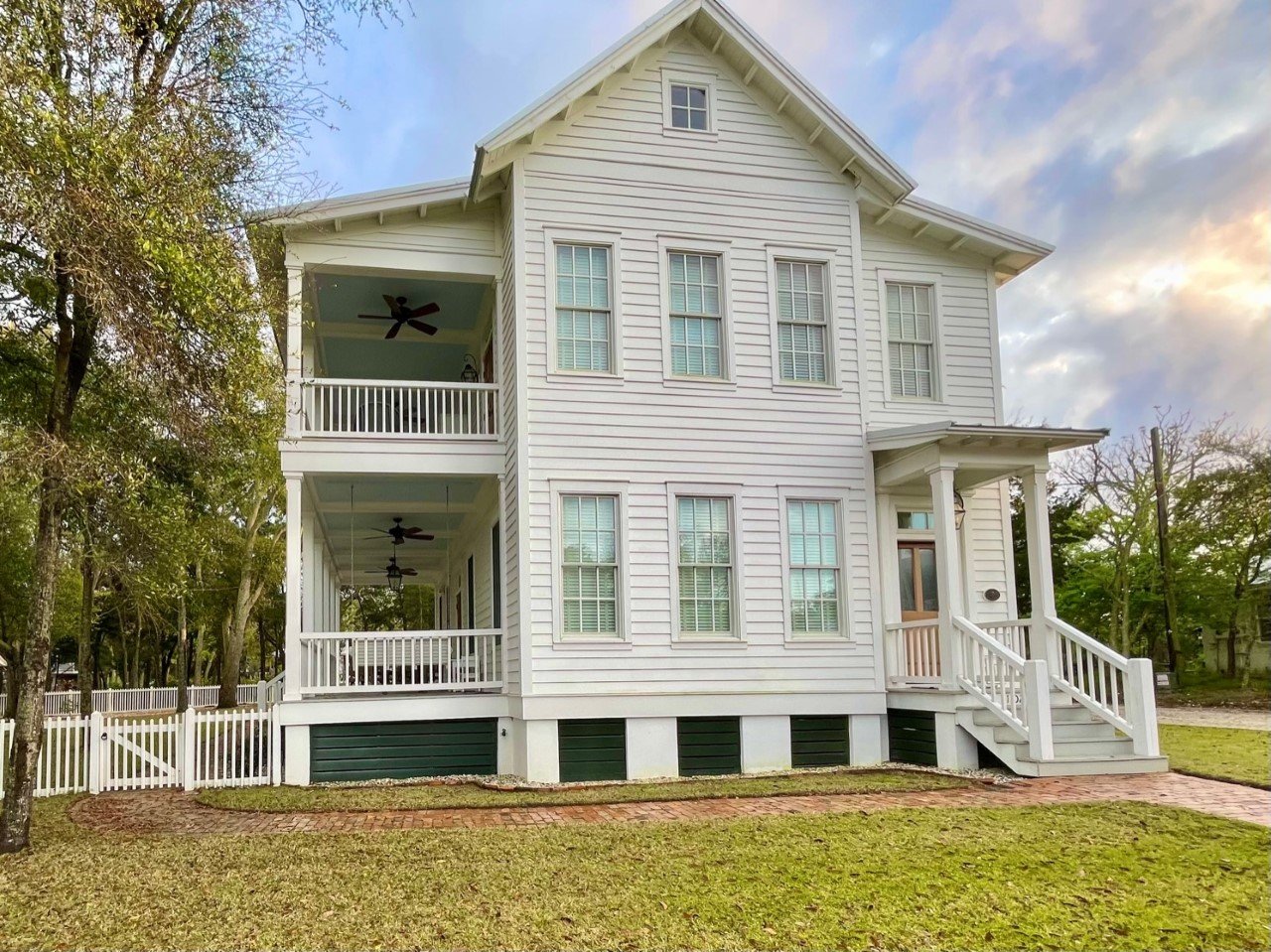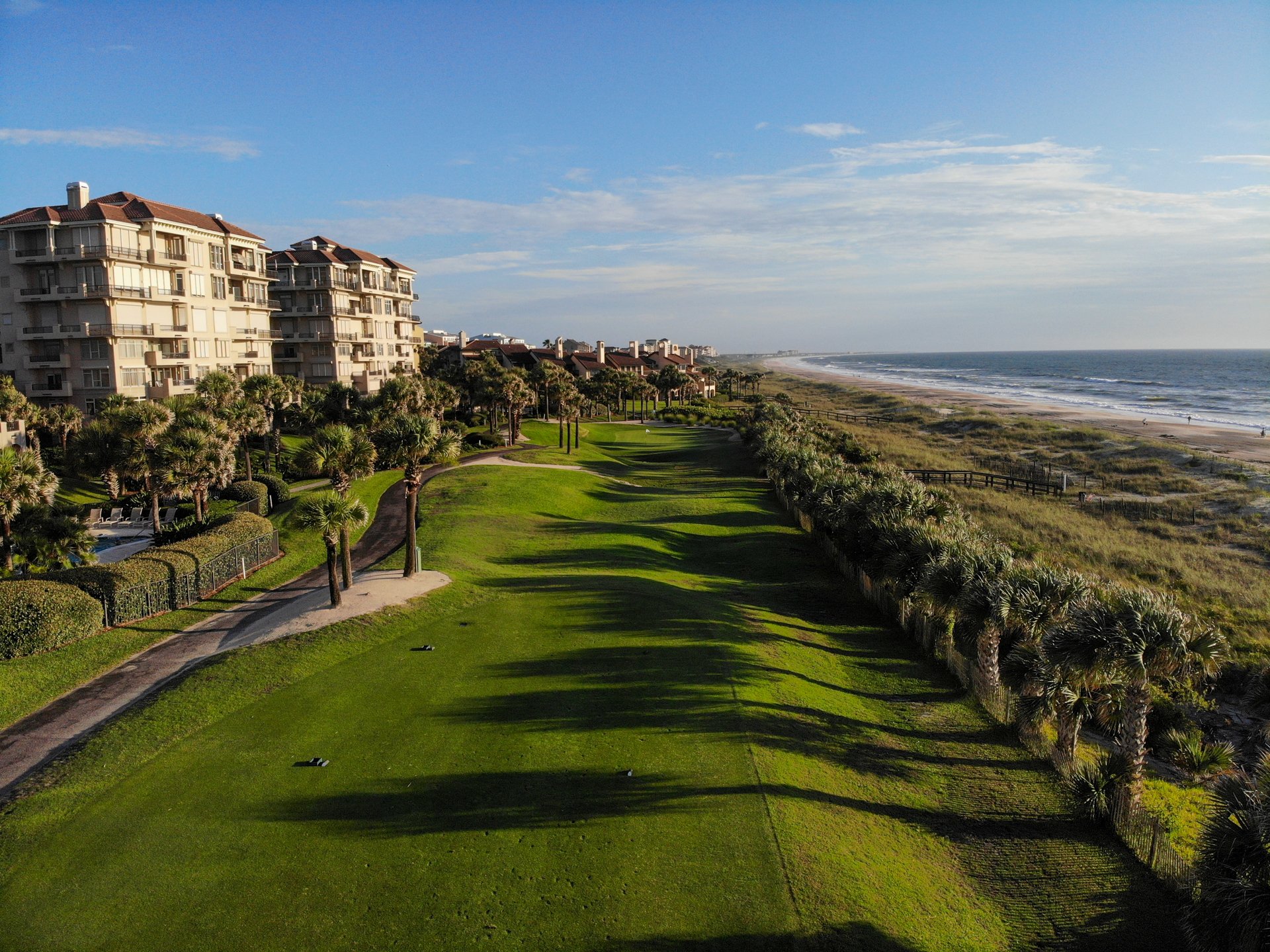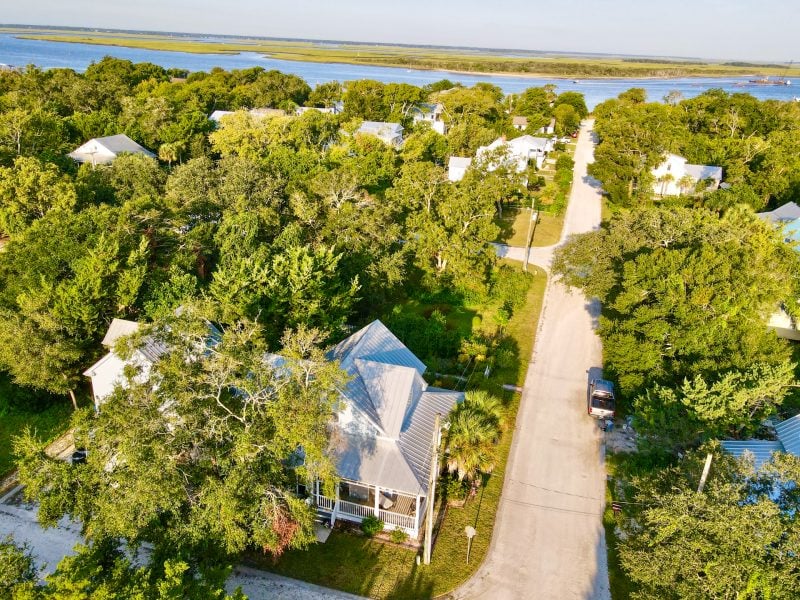 SOMETHING I ENJOY MOST ABOUT GROWING UP AND LIVING HERE?
"The fact everyone knows you. Most of the time that's a good thing :)!"
Listings you'll love
with the expert advice you deserve.