Dawn Hillman
Founder & Sales Agent
Speciality: Construction, Design, Listing Agent
Service Area: Amelia Island, FL, Fernandina Beach, FL
Listings you'll love
with the expert advice you deserve.
WHAT'S THE FUNNEST THING YOU LIKE ABOUT CABANA LANE?
"All of the creeks, streams and lakes!"
HELLO, I'M DAWN HILLMAN...
Dawn is the dreamer, the designer, who can make the hardiest tradesman stop what they are doing and pay attention to what she is saying. I know; I've watched her for 25 years as her husband. Dawn has a gift for seeing spaces and potential in dwellings that need some love.
INSPIRATION
Music, art and literature
PERFECT DAY
Swimming, hiking, biking, kayaking, water skiing and performing in band
BIGGEST CHALLENGE
Sitting for more than 15 minutes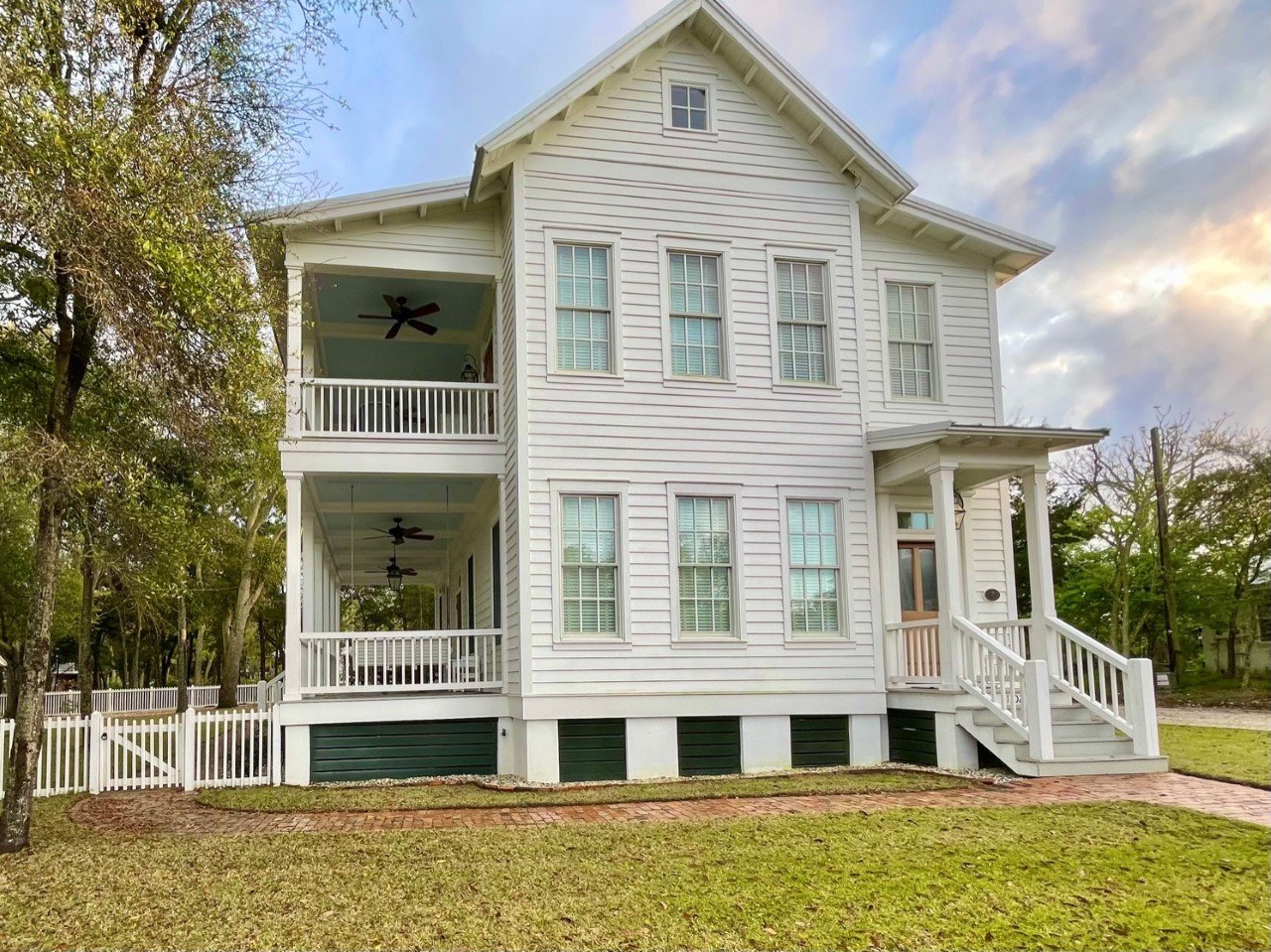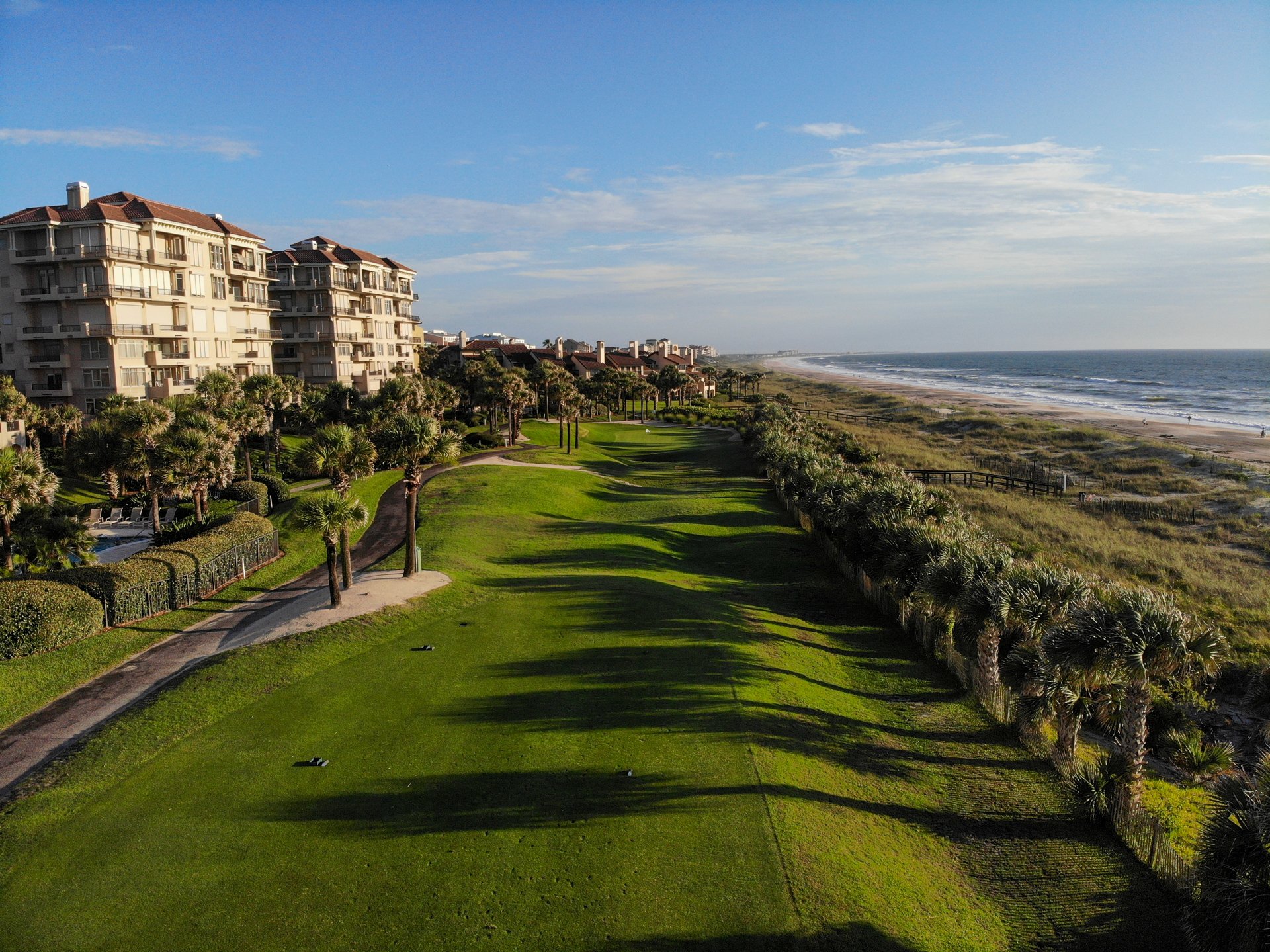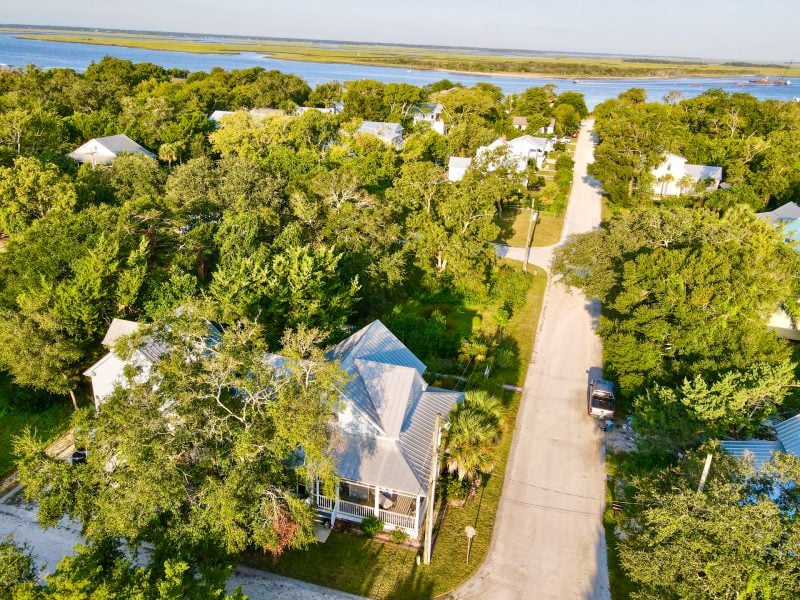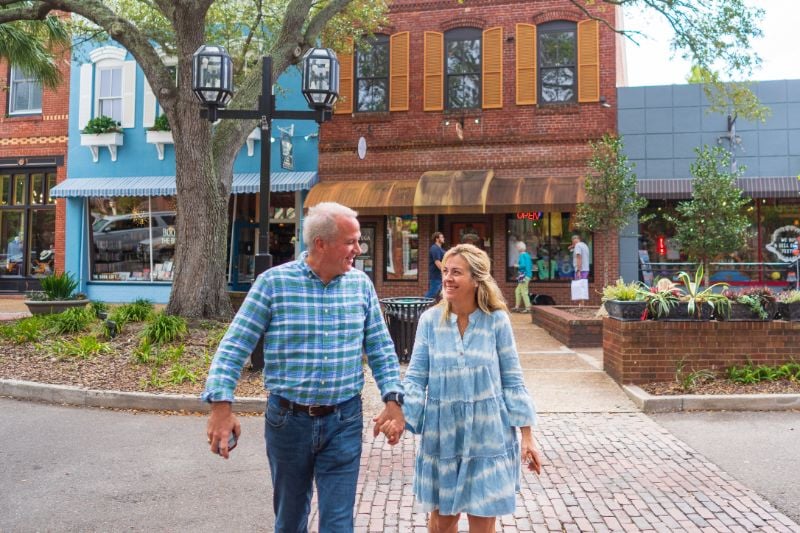 TRAVELING WITH MY HUSBAND JOHN