Christie Frahm
Realtor
Service Area: Amelia Island, FL, Fernandina Beach, FL, Yulee, FL
Background: Born in Fernandina Beach, attended Florida State University then raised a family here on Amelia in homes we renovated or built along the way.
Why I Love Real Estate: I love LIFE! Our home and our town serve as the backdrop for our personal screenplay. I want to help everyone create their best story possible!
My Passions: My family, DIY design, Fernandina Beach High School, theatre, dance, long bike rides and hunting shark teeth!
UNUSUAL FACT
I was here when it snowed and people were sledding down 18th St. hill and skiing on Atlantic Ave.
INSPIRATION
The stories of the people who've long lived and worked here. All the things that shaped this community.
PERFECT DAY
Loading a cooler, a couple chairs, my hubbie and our dog into my old Scout and driving out onto American Beach for a day spent lounging with good friends.
BIGGEST CHALLENGE
Articulating all the thoughts and ideas that flood my mind when I get excited about a new project.
CABANA LANE IS
the new way to do real estate. It's superior service delivered with congenial ease.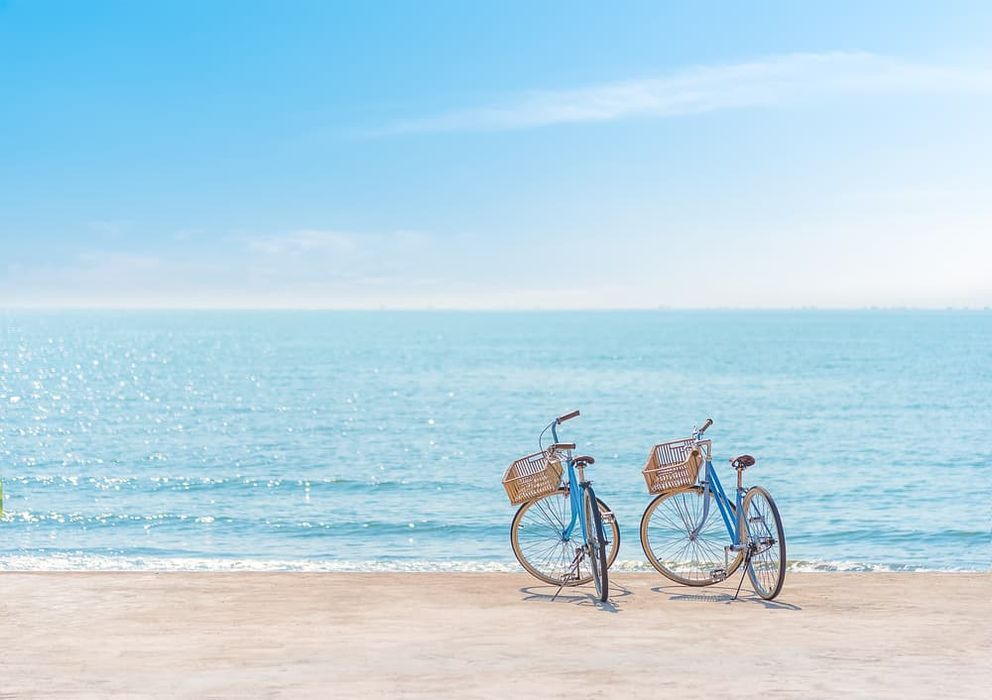 Long bike rides on the beach.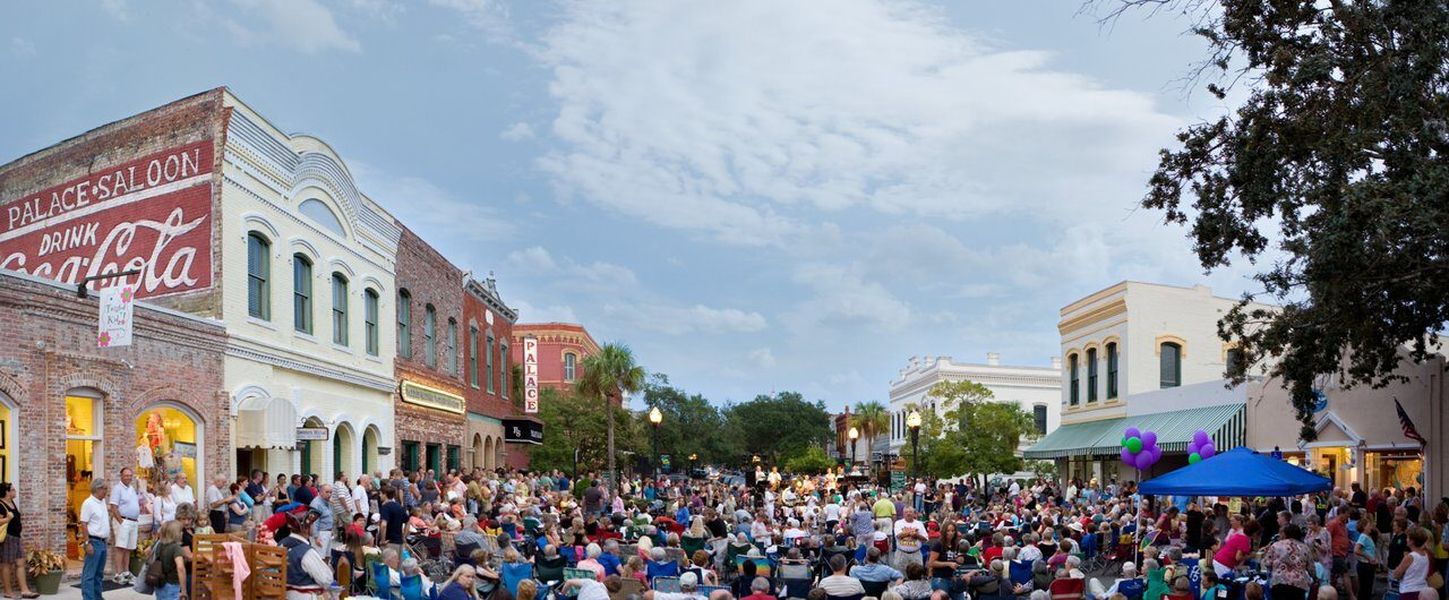 Grabbing my dancing shoes and heading downtown for live music.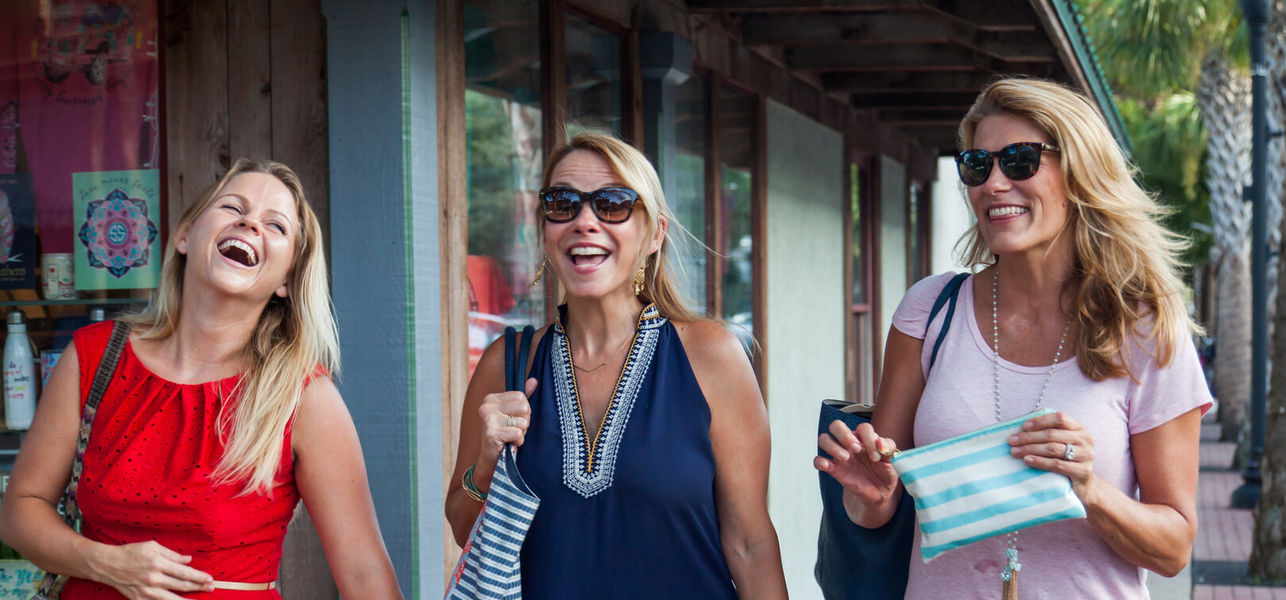 Downtown shenanigans with the girls!
A little bit about me...
I'm just a hometown girl with a heart for welcoming everyone to Amelia Island. I delight in easy beach living, laughing with friends, and savoring all the tasty food this place has to offer.
Working in the Fernandina Beach School system as my children were growing up, closely connected me to the community. Now as a real estate agent, I can help others connect to the community through matching them with their new home. As an added bonus, my husband and I are both renovation and interior decorating enthusiasts who find pleasure in transforming spaces into havens of comfort and style. It's very satisfying to see the before and afters of projects and know we worked on them together with people like you.
Thanks for taking the time to read this little bio. I can't wait to meet you and show you all the fabulous things I love about Amelia Island!
Listings you'll love
with the expert advice you deserve.