Michael Jordan
Speciality:
Service Area: Amelia Island, FL, Fernandina Beach, FL, Yulee, FL
INSPIRATION
Music, art and literature
PERFECT DAY
Swimming, hiking, biking, kayaking, water skiing and performing in band
BIGGEST CHALLENGE
Sitting for more than 15 minutes
HELLO, my name is and this is why I love real estate and helping people. Write to your hearts content, keep it simple or plug in a welcome video.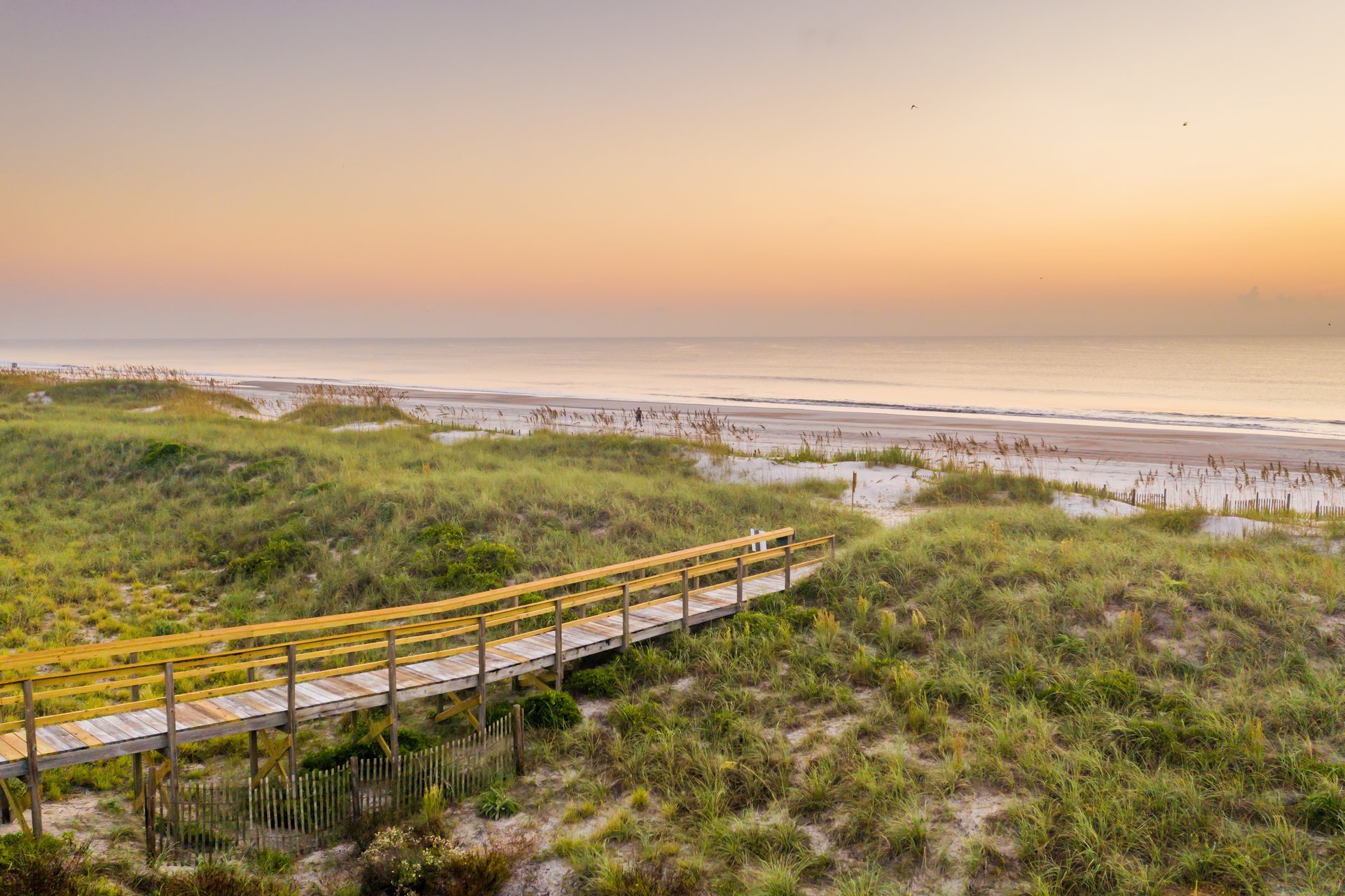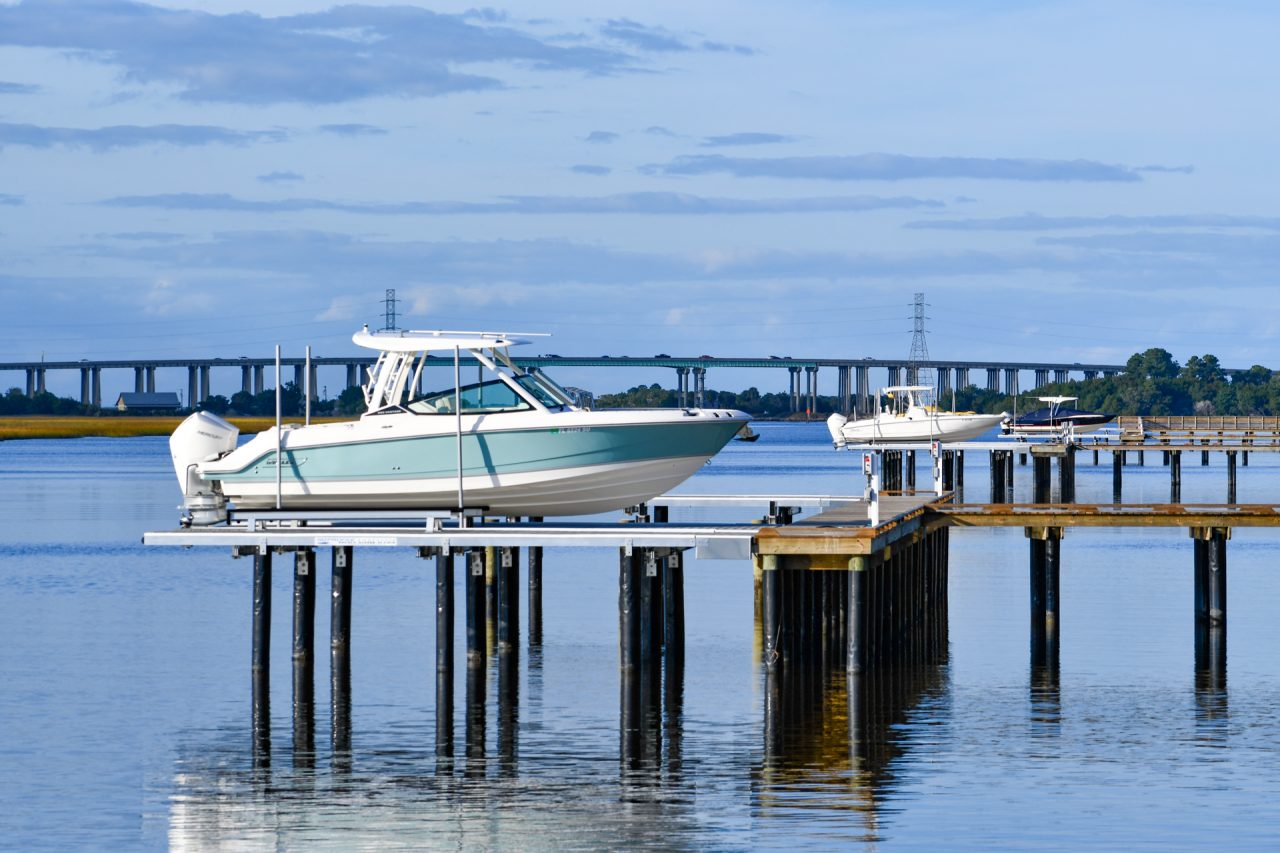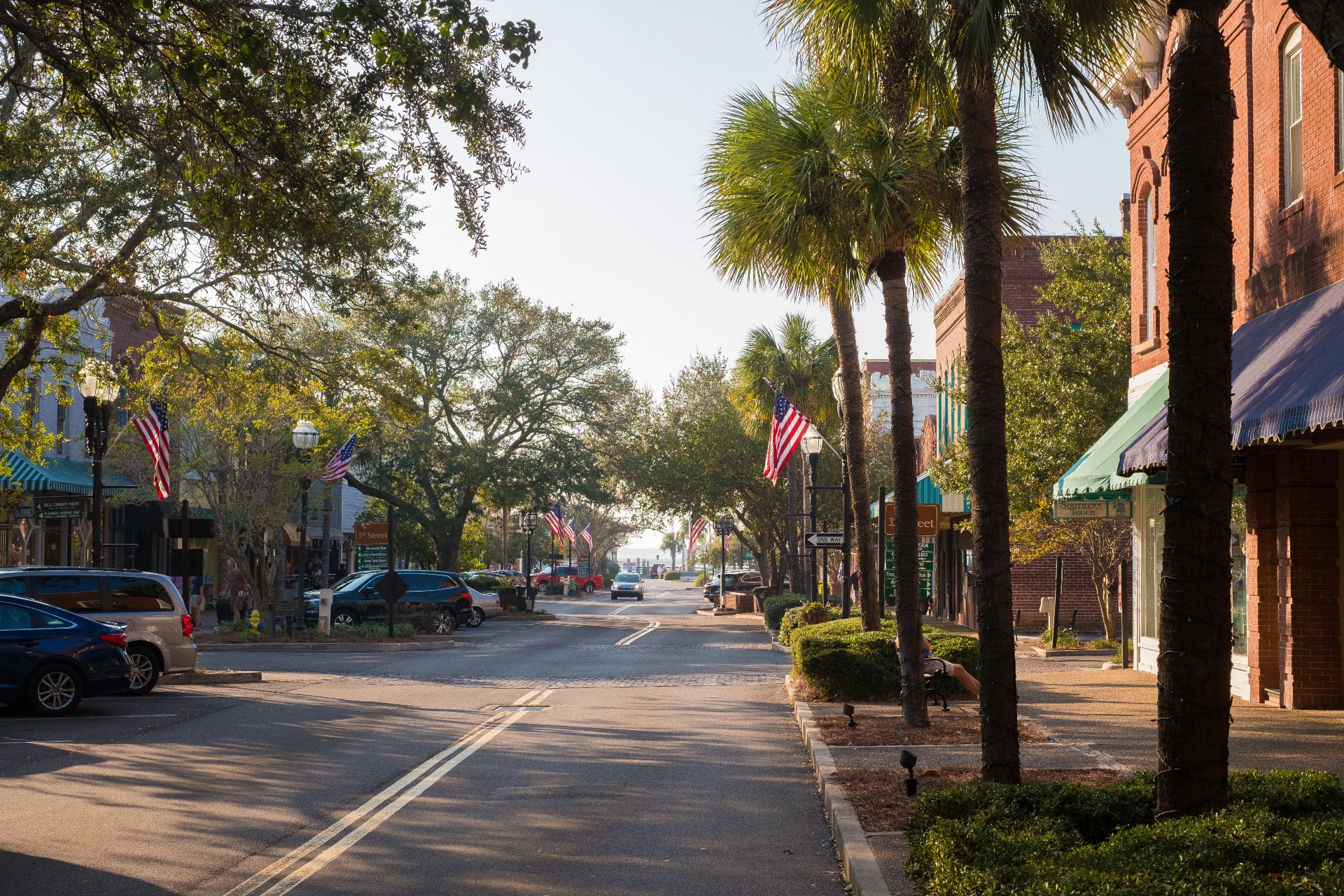 Listings you'll love
with the expert advice you deserve.