Dreams Become Reality on Amelia Island
Your local Amelia Island real Estate experts
Owning a home on Amelia Island isn't just about investing in property; it's about creating a lifetime of cherished memories and experiences. Picture yourself hosting gatherings in your island retreat, surrounded by laughter and love in your own slice of paradise. We at Frahm² are here to help you make this dream a reality.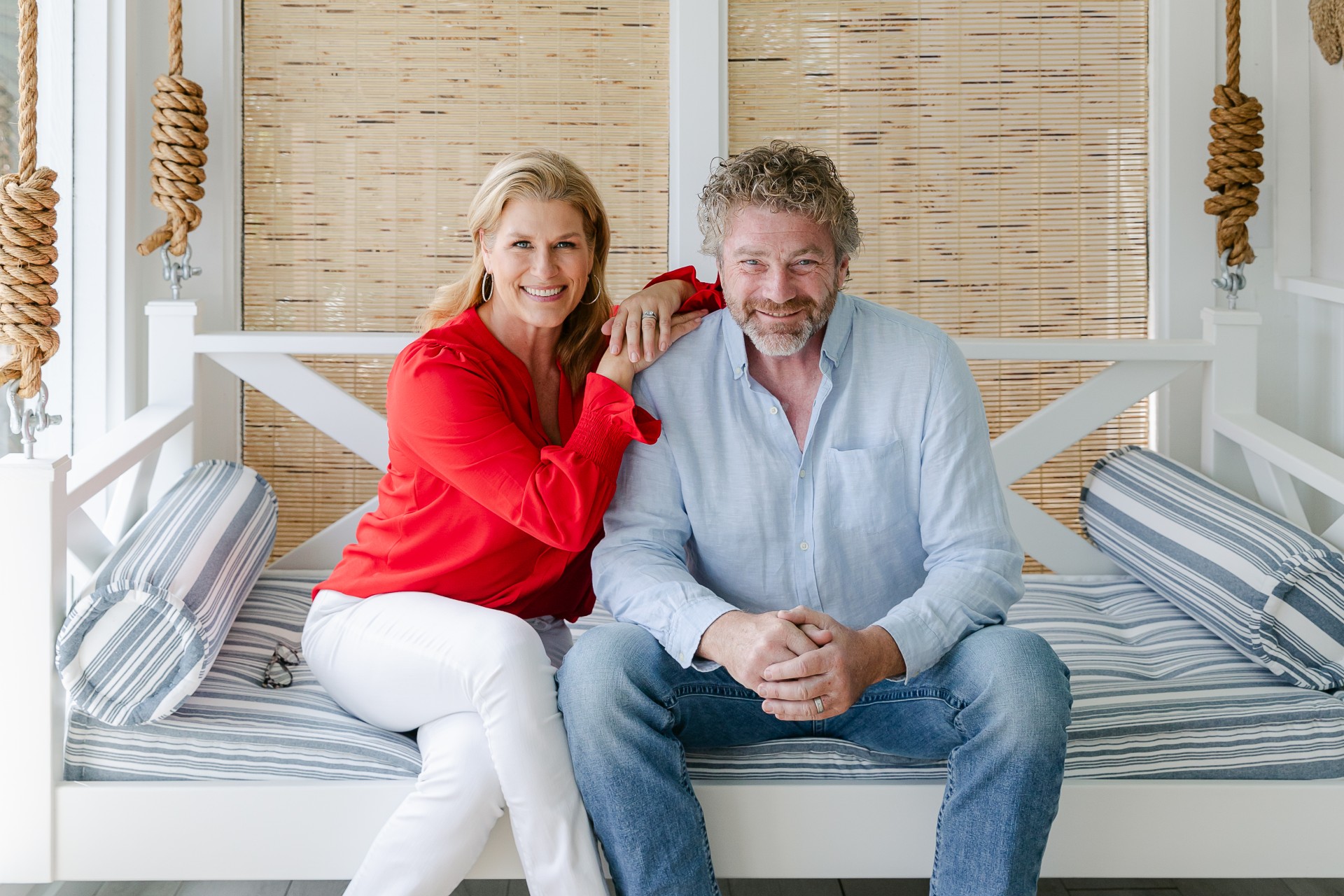 It's more than a home it's a lifestyle!
Finding the ideal home in Amelia Island can be a daunting task. We believe in simplifying the Real Estate process and helping you discover the Perfect Home that aligns with your dreams and aspirations.

To building relationships that last!
We understand that buying or selling a home is a big decision, and we're committed to making the process as smooth and enjoyable as possible. We'll take the time to understand your unique needs, aspirations, and lifestyle, and then craft a personalized plan that's just right for you.
Our commitment doesn't end at the closing table. We're dedicated to building long-lasting relationships with our clients, fostered through genuine conversations and unwavering support. Your satisfaction is our ultimate measure of success.
We're not driven by fleeting deals or quick wins; our true motivation lies in helping you achieve your goals and exceed your expectations.
Ready to experience the difference?
From the first steps to forever homes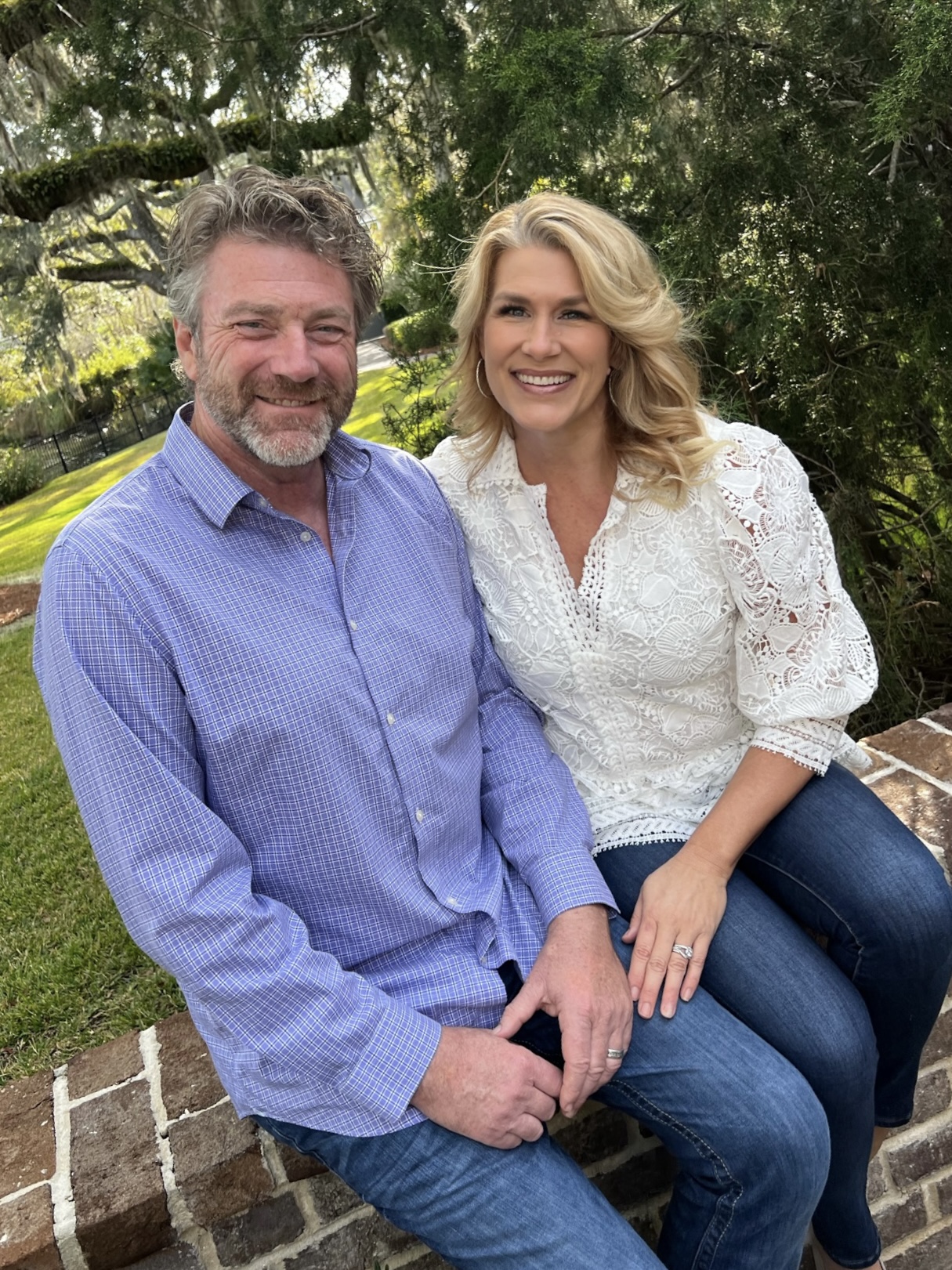 Unleash your imagination and let's craft your dream life on Amelia Island!
Picture yourself waking up to the sound of ocean waves, strolling along pristine beaches, and enjoying the vibrant island lifestyle. We invite you to join us on this exciting journey to find your perfect Amelia Island home.
No pressure, just pure joy!
We're not pushy salespeople – we're passionate about helping you discover your dream home. Share your must-haves and must-not-haves, and we'll do the rest.
Connect with us today for a discovery call and let's make your Amelia Island dream a reality!
We can't wait to meet you and embark on this exciting journey together.
Find My Dream Home
How To Unlock Your Home's Top Selling Potential
Selling your home doesn't have to be a stressful experience!

We can help you get top dollar for your home by creating a customized marketing plan that showcases its unique features and tells its story.
We'll also provide you with an honest current market value analysis and help you decide upon any necessary upgrades to maximize your selling price.
In today's competitive market, selling your home requires more than just a sign in the lawn and an online listing. Let us help you maximize your home's value and craft a personalized marketing plan that captures the essence of your home, allowing buyers to envision themselves creating their own lifetime memories there.

Let us take the pain out of selling your home. Click the button below to discover how to unlock the secrets of getting Top Dollar for your Home.
Discover How We can help
Craft Your Dream Life...
Begins with finding a home that blends with your desired lifestyle.
Ameila Island & Area Real Estate Map
Only want to look at a certain area, click - and discover the most current listings
Your Home, Your Sanctuary
Your home is more than just a place to live; it's your sanctuary, your refuge from the world. It's where you can truly be yourself, where you can relax and unwind, and create memories that will last a lifetime.
We at Frahm² Real Estate understand that finding the perfect home is a deeply personal journey. We take the time to get to know you, to understand your needs, your dreams, and your aspirations. We're not just here to sell you a house; we're here to help you find a home that reflects your unique spirit and enhances your quality of life.
We believe that the details matter. We pay attention to the small things, the things that make a house a home. We want you to feel comfortable and confident in your choice, and we'll go the extra mile to make sure that happens.
Even after you've settled into your new home, we're still here for you. We'll provide you with resources to help you get to know your new neighborhood, from recommendations for local restaurants and coffee shops to advice on schools and healthcare providers.
Frahm² Real Estate is more than just a real estate company; we're your neighbors. We want you to feel enveloped in the Ameila Island community we've chosen to call home.


frahm² real estate team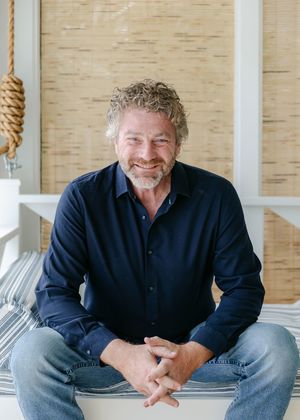 JEFF FRAHM
Dad, Realtor, Construction Expert, Strategist, No job too big or small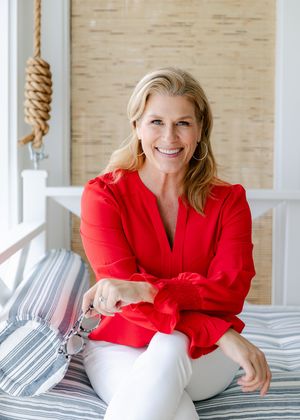 CHRISTIE FRAHM
Mom, Friend, Realtor, Townie, Giver, Somehow / Someway Doer

CONNECT WITH US

Reviews
---
"It is always a privilege to offer a sincere compliment to an individual and/or company. My wife and I can do exactly that for John Hillman and Cabana Lane. John is one of those people who can go above and beyond-naturally, and seemingly without effort. You get the immediate feeling that you are…"
"We have purchased property, planned construction, and sold property with and through Cabana Lane. John Hillman was a pleasure to work with and an excellent guide throughout our experiences. We would not hesitate to use Cabana Lane in future real estate transactions."
"We were extremely pleased with the professionalism of Cabana Lane. Dawn and John took the time to get to know us, and then patiently guided us to purchase a home in a neighborhood that will be a great fit for us. Since we are new to the area, this was very important that they truly understood our…"